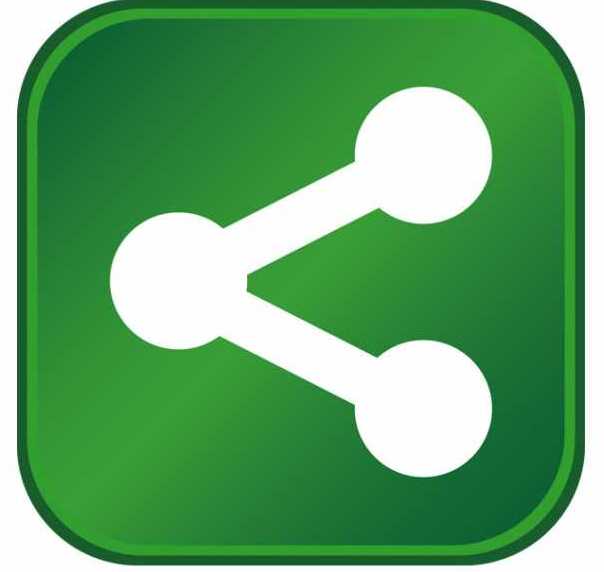 Governor Pat McCrory and N.C. Commerce Secretary Sharon Decker announced that BuzziSpace, Inc. will locate its North American manufacturing headquarters in Guilford County. The furniture company plans to create 113 jobs and invest more than $1.75 million during the next five years in High Point.
BuzziSpace will operate out of a renovated building that once housed the operations of the Pickett Cotton Mill, which first opened more than 100 years ago.
"High Point's international reputation for manufacturing is a strong selling point for North Carolina," said Governor McCrory. "BuzziSpace's project marks a giant step forward in our manufacturing comeback, transforming a once vacant property into a development-ready site that will create good-paying, permanent jobs. This will promote High Point and the Triad as a hub for manufacturing and innovation, and attract more businesses from around the world." 
BuzziSpace's products are developed for the workspaces of tomorrow and stand out because of their functionality, lightness and flexibility. The aspect of multi-functionalism is always the main interest of the design. The intention is to present unique products that may be used in diverse ways, in any room and are effective acoustically.
"The BuzziSpace project demonstrates how investments in customized training programs and critical infrastructure can spur job creation," said Secretary Decker. "Location and a top-notch workforce make North Carolina the perfect place for international companies to manufacture and deliver products to markets around the world."
BuzziSpace products focus on acoustics, ecology and flexibility. These qualities distinguish products by BuzziSpace and focus on recycling, environmentally friendly processing of materials and the sustainable use of raw materials and energy.
"The High Point facility will be a reflection of who we are, what we stand for," said Tom Van Dessel, CEO of BuzziSpace.  "We feel strongly about creating a destination and a place that the local population will take pride in.  In this place, we can make a real difference in the community by investing in its rich history in furniture, and its skilled labor. We'd particularly like to thank the State of North Carolina, Guilford County and the City of High Point for supporting us so strongly."
Salaries will vary by job function, with an average annual wage for all jobs of $45,000 plus benefits. The Guilford County average annual wage is $43,326.
The project was made possible in part by a performance-based grant from the One North Carolina Fund of up to $100,000. The One NC Fund provides financial assistance, through local governments, to attract business projects that will stimulate economic activity and create new jobs in the state. Companies receive no money up front and must meet job creation and investment performance standards to qualify for grant funds.  These grants also require and are contingent upon local matches. The state grant will be based on the company creating 50 jobs over the first three years of the project.
"This jobs announcement will be a strong addition to High Point's reputation as the world's leading hub for furniture manufacturing," said Senator Trudy Wade. "These jobs were made possible thanks to the coordination of our governor, secretary of commerce, as well as the recent tax reform which is making North Carolina more competitive in the global marketplace."
The High Point facility will also assist in the marketing activities of the company's Atlanta and Chicago showrooms, as well as conduct research and development, prototyping and oversee regulation for its North American products.
"Creating jobs has been and continues to be a top priority for North Carolina, so we are thrilled to welcome BuzziSpace," said Representative John Faircloth. "Our thanks also go out to the leadership of Governor McCrory and Secretary Sharon Decker on bringing everyone to the table."
Other partners that helped with this project include: the N.C. Department of Commerce, N.C. Community Colleges, Guilford Technical Community College, Guilford County, High Point Economic Development Corporation and the City of High Point.