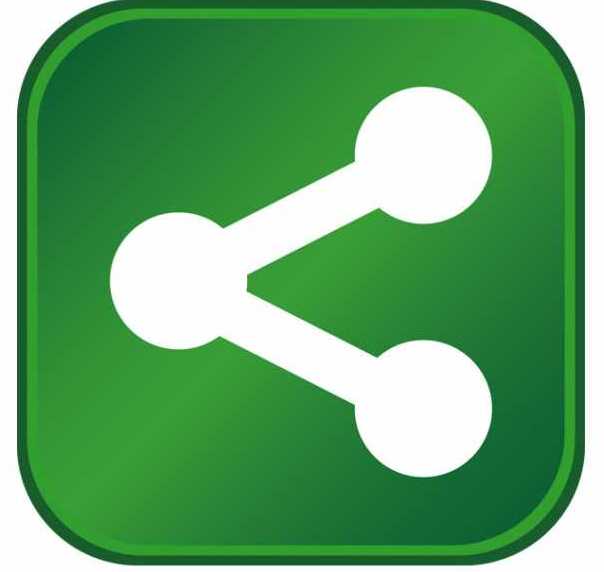 Governor Pat McCrory and N.C. Commerce Secretary Sharon Decker announced y that Eclipse Automation Inc. will be expanding its operations to Mecklenburg County under the name Eclipse Automation Southeast, LLC.  The new facility will be located in the Whitehall Technology Park in Charlotte. The company plans to create 50 new jobs over the next three years.
"I'd like to thank Eclipse for creating valuable manufacturing jobs here in North Carolina," said Governor McCrory. "Manufacturing has been a big part of our state's past and will continue to be a large part of our state's future. Our well-equipped talent pool and quality of life continue to be great selling points for businesses new to North Carolina."
Eclipse Automation is a leading supplier of custom automated manufacturing equipment for the energy, health sciences, transportation, mining and consumer industries. Eclipse Automation partners with Fortune 1000 companies worldwide to build efficient and profitable assembly and testing operations.
"We are committed to creating new advanced manufacturing jobs in North Carolina and know that Eclipse will become a strong corporate partner for us," said Secretary Decker. "We applaud the Eclipse executives for their commitment to invest in North Carolina and know our manufacturing community will benefit from this strategic partner."
With a workforce of more than 150 employees in Ontario, Eclipse Automation provides in-house system design, fabrication, system integration and commissioning capability.  Eclipse engineers and skilled trades people are experts in manufacturing technology, including precision assembly, robot integration, welding and material handling technology.
 "We have recognized an exponential demand for our innovative custom automation solutions over the past three years. We have not only identified the need to expand operations but the equally important requirement to bring our services closer to customers in the U.S.," said Steve Mai, president & CEO of Eclipse Automation in Ontario.  "Therefore, we are pleased to announce the opening of Eclipse Automation SE which will allow us to deliver our superior custom automations solutions throughout North America more efficiently."
Eric Nitsche, president of Eclipse Automation Southeast in Charlotte added, "We are extremely confident that the Eclipse business model will flourish in the Southeastern U.S. The region continues to be vibrant and is poised for further growth. In the end, we want to ensure that this active manufacturing sector has ready access to Eclipse's exceptional solutions and our people who deliver them."
 "This jobs announcement will be a strong addition to Whitehall Technology Park's reputation as one of the world's leading hubs for advanced manufacturing," said Rep. Charles Jeter. "These jobs were made possible due to the hard work of our governor, secretary of Commerce, as well as the sweeping tax reform which is making North Carolina more competitive in the global marketplace."
Salaries will vary by job function, but average annual compensation is estimated to be more than $75,000. The Mecklenburg County average annual wage is $59,046.
Partners that helped with this project include: The N.C. Department of Commerce, N.C. Community Colleges and the Charlotte Chamber.
For more information, including career opportunities, visit http://www.eclipseautomation.com/.