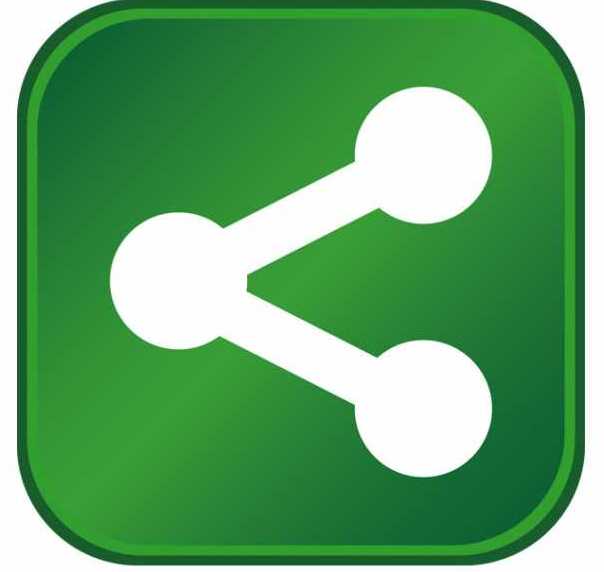 Corning Incorporated announced an investment in Corning Valor® Glass to build a high-volume manufacturing facility that will create over 300 new jobs in Durham County, North Carolina.
Adding capacity for Valor Glass in Durham is part of Corning's plan announced in July 2017 to invest $500 million and create 1,000 new U.S. jobs.  This announcement follows similar Corning investments in the development and manufacturing of Valor Glass in Big Flats and Erwin, New York.
"Making this next-generation product requires a new, advanced manufacturing platform.  We are proud to build this high-volume manufacturing facility for Valor Glass in Durham County," said Wendell P. Weeks, Corning's chairman, chief executive officer, and president.
"This progress is made possible by great customers like Merck and Pfizer, and the strong support that we have received from Senator Burr, Governor Cooper and the Durham County Commissioners, the White House Office of American Innovation, and FDA's Emerging Technology Team," Weeks said. 
"We have been part of the Valor program since its outset and we are thrilled to take part in today's ceremony which celebrates the outstanding progress in the development of this remarkable product.  This technology is a critical advancement in pharmaceutical packaging," said Sanat Chattopadhyay, executive vice president and president, Merck Manufacturing Division. 
This latest announcement demonstrates Corning's commitment to bringing Valor to patients and healthcare practitioners.  "We are proud to have partnered with Corning to advance this revolutionary new glass for medicines that are critical to patients. Our ongoing testing at several of our major sterile injectable U.S. manufacturing sites continues to show promise, and we continue to work with Corning to assess the full potential of this new, innovative glass," said Kirsten Lund-Jurgensen, executive vice president and president, Pfizer Global Supply. 
The new facility will be constructed adjacent to a Corning Life Sciences manufacturing facility, enabling the company to realize synergies between the two businesses. It is anticipated the new facility will be operational by year-end 2019. 
"I'm pleased to see North Carolina continue to lead the way in the research and development of innovative products to save and improve lives," said U.S. Senator Richard Burr, of North Carolina. "This leadership continues to result in new job opportunities in our state and improve health care across the country. I am proud to participate in this dedication as a part of this work."
Valor Glass dramatically reduces particle contamination, breaks and cracks while significantly increasing throughput. As a result, Valor helps protect patients and improves pharmaceutical manufacturing. 
For background, supporting information, and images please visit our media resource center.
About Corning Incorporated
Corning (www.corning.com) is one of the world's leading innovators in materials science, with a more than 165-year track record of life-changing inventions. Corning applies its unparalleled expertise in glass science, ceramic science, and optical physics along with its deep manufacturing and engineering capabilities to develop category-defining products that transform industries and enhance people's lives. Corning succeeds through sustained investment in RD&E, a unique combination of material and process innovation, and deep, trust-based relationships with customers who are global leaders in their industries. 
Corning's capabilities are versatile and synergistic, which allows the company to evolve to meet changing market needs, while also helping our customers capture new opportunities in dynamic industries. Today, Corning's markets include optical communications, mobile consumer electronics, display technology, automotive, and life sciences vessels. Corning's industry-leading products include damage-resistant cover glass for mobile devices; precision glass for advanced displays; optical fiber, wireless technologies, and connectivity solutions for state-of-the-art communications networks; trusted products to accelerate drug discovery and delivery; and clean-air technologies for cars and trucks.