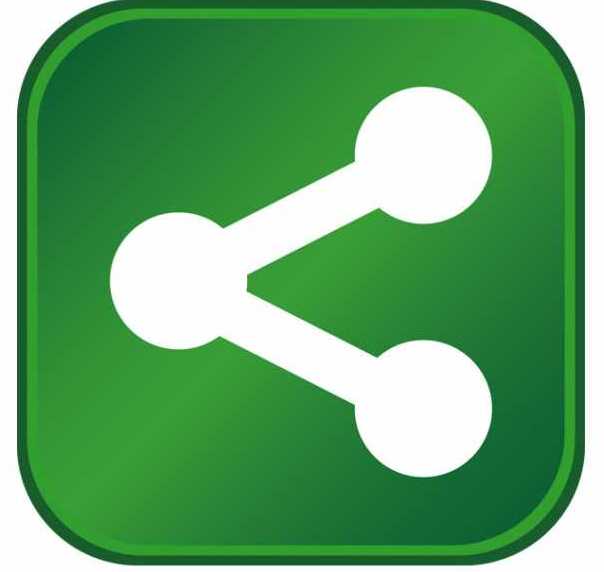 Gov. Bev Perdue announced that SBFI North America, a manufacturer of trading desks and control room furniture, will locate its operations in McDowell County. The company plans to create 25 jobs and invest more than $1.4 million over the next three years in Old Fort. The project was made possible in part by a $75,000 grant from the One North Carolina Fund.
"My first priority is creating jobs," said Gov. Perdue. "Our investments in building a skilled workforce and job training programs have resulted in a top-notch business climate where companies can thrive. North Carolina's support for the furniture industry is recognized worldwide."
SBFI North America is privately-owned and operated in Asheville. SBFI is the world's leading supplier of trading floor and control room furniture. SBFI North America and its related companies currently employs more than 90 employees in North Carolina.
Salaries will vary by job function, but the average annual wage for the new jobs will be $31,080. The McDowell County average annual wage is $29,692.
"We are excited about expanding operations in McDowell County," said Tom Finger, President of SBFI North America. "SBFI has always been community minded and we look forward to contributing positively to the Old Fort community.We feel confident that our decision to locate in McDowell County was the best choice for everyone involved."
The One NC Fund provides financial assistance, through local governments, to attract business projects that will stimulate economic activity and create new jobs in the state. Companies receive no money up front and must meet job creation and investment performance standards to qualify for grant funds. These grants also require and are contingent upon local matches.
North Carolina continues to have a top-ranked business climate. Through Gov. Perdue's JobsNOW initiative, the state works aggressively to create jobs, train and retrain its workforce, and lay the foundation for a strong and sustainable economic future.
Through use of the One NC Fund, more than 60,000 jobs and $11 billion in investment have been created since 2001. Other partners that helped with this project include: the N.C. Department of Commerce, N.C. Community Colleges, McDowell County, Town of Old Fort and the McDowell County Economic Development Association.
For more information about SBFI North America, including job opportunities, go to www.sbfi.com.