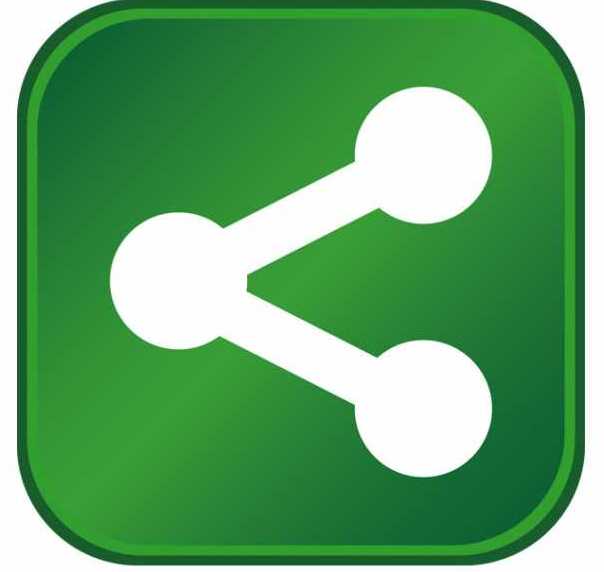 Governor Pat McCrory and N.C. Commerce Secretary Sharon Decker announced Highland Industries is expanding its North Carolina manufacturing operations in Iredell County.  The company plans to create 29 jobs and invest $8.25 million over the next three years in Statesville.
"North Carolina has a proud manufacturing heritage," said Governor McCrory. "Helping our state's manufacturing industry grow is an integral part of our overall economic development strategy."
Highland Industries manufactures technical fabrics used in products across multiple industries such as automotive seats, agricultural tires and commercial roofing. Highland Industries currently operates a 110,000 square-foot finishing facility in Kernersville, NC, but this new division will be completely separate from the existing operations.
The new Iredell County division will manufacture parts and assemblies utilizing carbon fiber, aramid, fiberglass and other composite materials. Customers will include manufacturers in aerospace, automotive, sporting goods and industrial.
"We're committed to partnering with companies to increase the number of products made right here in North Carolina," said Secretary Decker. "Highland Industries is a great corporate citizen that is actively engaged in the community. We wish them continued success in North Carolina."
"We are excited to create new business opportunities in cooperation with Iredell County," said David Jackson, president and COO of Highland Industries. "We look forward to training and developing a local workforce capable of manufacturing our highly technical composite structures produced right here in Statesville, North Carolina." 
Highland is a member of the global Takata family of companies.  Takata is a leading manufacturer of automotive safety systems whose primary focus is to protect human life.
Salaries will vary by job function, but the average annual wage for the new jobs will be $60,714 plus benefits. The Iredell County average annual wage is $42,724.
"This jobs announcement will be a strong addition to Iredell County's reputation as one of the world's leading hubs for manufacturing," said Senator Andrew Brock. "These jobs were made possible due to the sweeping tax reform which is making North Carolina more competitive in the global marketplace, as well as the hard work of our governor and secretary of Commerce."
"This economic expansion from Highland Industries is welcome news for the good people of Iredell County," said Senator David Curtis. "I look forward to continuing my focus on jobs and the economy."
The project was made possible in part by a performance-based grant from the One North Carolina Fund of up to $70,000. The One NC Fund provides financial assistance, through local governments, to attract business projects that will stimulate economic activity and create new jobs in the state. Companies receive no money up front and must meet job creation and investment performance standards to qualify for grant funds.  These grants also require and are contingent upon local matches.
"As someone who calls Iredell County home, I am thrilled to see Highland Industries' commitment to bring new jobs and economic development to our state," said Representative Rena Turner.
"Iredell county is a great place to live and we continue to work together for a better future," said Representative C. Robert Brawley. "I would like to thank Highland Industries for bringing more jobs to Statesville and the N.C. Department of Commerce for their support of Iredell County."
Other partners that helped with this project include: the N.C. Department of Commerce, N.C. Community Colleges, Mitchell Community College, Greater Statesville Area Committee of 100, City of Statesville, Iredell County, and Statesville Regional Development.