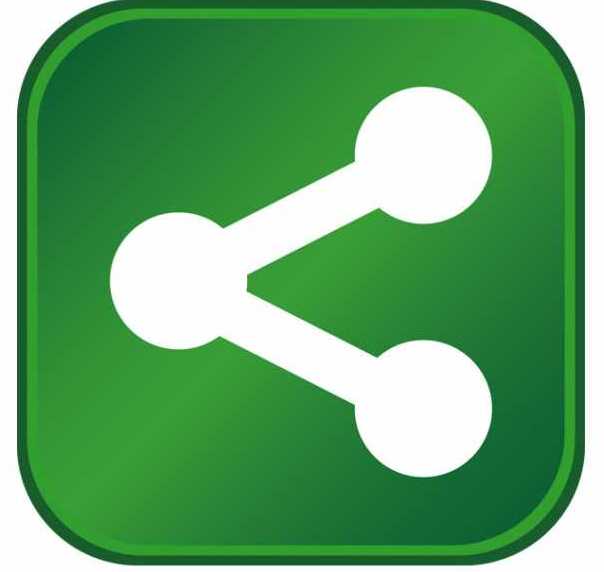 Governor Pat McCrory and North Carolina Commerce Secretary Sharon Decker announced that HUBER+SUHNER, a manufacturer of components and system solutions for electrical and optical transportation of data and energy, will locate its North American headquarters in Mecklenburg County.  The company plans to create 50 jobs and invest more than $3 million in its new Charlotte facility.
"North Carolina and the Charlotte region have become very desirable for companies to locate their U.S. headquarters," said Governor McCrory. "Our business climate, access to a talented workforce and outstanding quality of life continue to pay dividends as we recruit new companies and encourage existing companies to expand."
HUBER+SUHNER, a Switzerland-based worldwide company, serves customers in the Communication, Transportation and Industrial Markets with cables, connectors, cable systems, antennas and other passive components, relying on its expertise in radio frequency, fiber optics and low frequency technologies. The company operates its major North American manufacturing facilities in Mexico and New Jersey.
"We're delighted about HUBER+SUHNER joining the ranks of companies that call North Carolina home," said Secretary Decker.  "Their footprint in the telecommunications and industrial sector fits perfectly in the Charlotte region."
"We are excited to move to North Carolina and call Charlotte our home.  We have been very impressed by the available talent, friendly tax climate and ideal geographical location to operate our business," said Andrew Hollywood, President & General Manager of HUBER+SUHNER, North America. 
The Charlotte operations of HUBER+SUHNER will include sales, distribution and management.  The company expects to have the new U.S. headquarters fully operational by the end of 2014.
Partners that helped with the project include: the N.C. Department of Commerce, N.C. Community Colleges, Charlotte Chamber, Charlotte Regional Partnership and Charlotte-Mecklenburg Schools.
For more information about HUBER+SUHNER, including job opportunities, go to www.hubersuhnerinc.com.