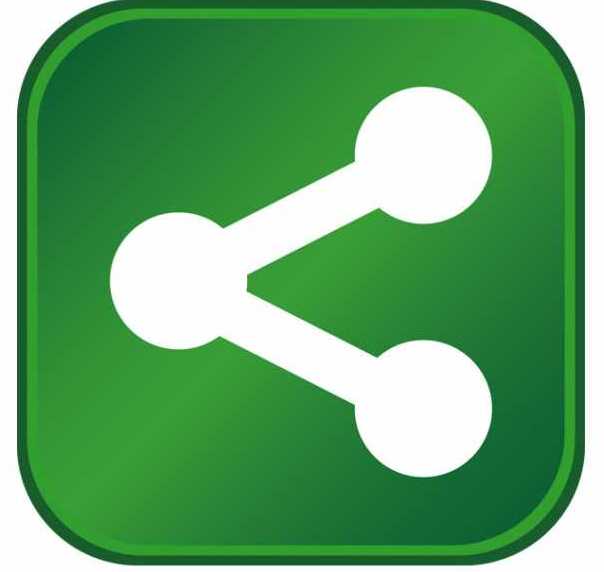 Gov. Bev Perdue announced that Ingersoll Rand, a global diversified industrial company, will expand its operations in Davie County. The company plans to create 60 jobs and invest nearly $22 million over the next three years in Mocksville. The project was made possible in part by a $50,000 grant from the One North Carolina Fund.
"Our highly skilled workforce is vital to attracting advanced manufacturers like Ingersoll Rand," said Gov. Perdue. "Investing in education and customized job training programs will maintain our state's top notch business climate."
Ingersoll Rand is a world leader in creating and sustaining safe, comfortable and efficient environments. Its brands include Ingersoll Rand®, Club Car®, Schlage®, ThermoKing® and Trane®. The project will allow the Mocksville facility to become the primary supplier of certain precision-machined components used by Ingersoll Rand's Industrial Technologies Sector, which makes air compressors, fluid pumps, material handling systems, tools and Club Car vehicles. Ingersoll Rand currently employs more than 2,300 employees in Davie, Moore, Guilford and Mecklenburg counties.
Salaries will vary by job function, but the average annual wage for the new jobs will be $35,230. The Davie County average annual wage is $28,028.
"We are proud of our employees in Davie County and look forward to the possibilities this extension brings," said Phil Wekenmann, operations manager at the Mocksville facility. "Through One NC Fund, North Carolina continues to prove itself to be a pro-business state, and it makes working here exciting."
The One NC Fund provides financial assistance, through local governments, to attract business projects that will stimulate economic activity and create new jobs in the state. Companies receive no money up front and must meet job creation and investment performance standards to qualify for grant funds. These grants also require and are contingent upon local matches.
"Ingersoll Rand's terrific news is the result of North Carolina making the right decisions," said Rep. Julia Howard, of Mocksville. "We have invested in education, transportation and the infrastructure that draws businesses to our state and helps those that are already here to grow."
North Carolina continues to have a top-ranked business climate. Through Gov. Perdue's JobsNOW initiative, the state works aggressively to create jobs, train and retrain its workforce, and lay the foundation for a strong and sustainable economic future.
Through use of the One NC Fund, more than 60,000 jobs and $11 billion in investment have been created since 2001. Other partners that helped with this project include: the N.C. Department of Commerce, N.C. Community Colleges, Davie County, Town of Mocksville and the Davie County Economic Development Commission.
For more information about Ingersoll Rand's Industrial Technologies, go to www.ingersollrandproducts.com; for job opportunities, go to www.careers.ingersollrand.com.