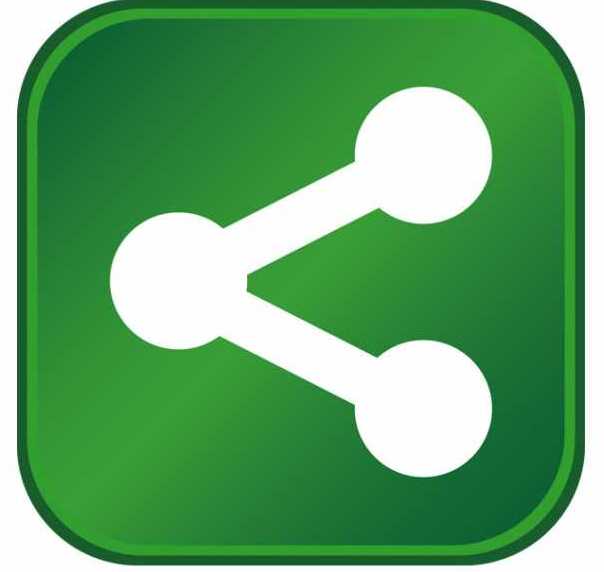 Governor Pat McCrory and North Carolina Commerce Secretary Sharon Decker announced that Jacob Holm Industries, a global nonwoven manufacturing company, will expand its operations in Buncombe County.  The company plans to create 66 new jobs with a minimum qualifying investment of more than $45.9 million. The total capital investment is likely to exceed $60 million when the final project is complete.  This growth will take place over the next three years in Candler. 
"Western North Carolina is proud of its strong roots in manufacturing," said Governor McCrory.  "It makes great business sense for Jacob Holm to expand in Candler. We're excited to welcome this expansion here and strengthen the local and regional economy with high-paying jobs." 
Jacob Holm Industries (JHI) was founded in 1794, and today has its global headquarters in Basel, Switzerland. Its U.S. subsidiary, Jacob Holm Industries (America) Inc., has its operations headquartered in Candler, North Carolina. JHI is one of the world's leading nonwoven corporations that offer high-quality products for personal care, home care, hygiene, packaging, and industrial markets. The company currently employs 82 workers in Candler, manufacturing premium spunlaced nonwoven products.
"North Carolina has always been a leader in manufacturing and augmenting existing products," said Secretary Decker. "Buncombe County is on the front line of innovation, and their talented workforce will be a solid fit for the expansion of JHI and its new production line."
Salaries will vary by job function, but the average annual wage for the new jobs will be $46,258 plus benefits. The Buncombe County average annual wage is $35,565.
"Jacob Holm Industries is pleased to announce this new technology investment at our existing operation in Candler," said Jacob Holm President, Steve Landon.  "Since opening our doors in Western North Carolina back in 2005, the company has been impressed with the local community, the availability of a quality workforce and the willingness of state and local officials to support our goal of becoming the premiere non-woven manufacturer in North America. This new production line is planned to start commercial production in Q1, 2015."
The project was made possible in part by a performance-based grant from the One North Carolina Fund of up to $100,000. The grant is contingent upon proof of job creation and receipt of a local funding match, which will be approved in a public hearing in Candler. The One NC Fund provides financial assistance, through local governments, to attract business projects that will stimulate economic activity and create new jobs in the state. Companies receive no money up front and must meet job creation and investment performance standards to qualify for grant funds.  
"I'm very pleased and excited about the expansion of job opportunities for Candler and Buncombe County. We are pleased that Jacob Holm Industries has selected Western North Carolina for production," said Rep. Tim D. Moffitt. "I'm confident the company has made a good choice. Buncombe County can provide a productive workforce."  
Other partners that helped with this project include: the N.C. Department of Commerce, N.C. Community Colleges, Buncombe County and the Economic Development Coalition of Asheville-Buncombe County.