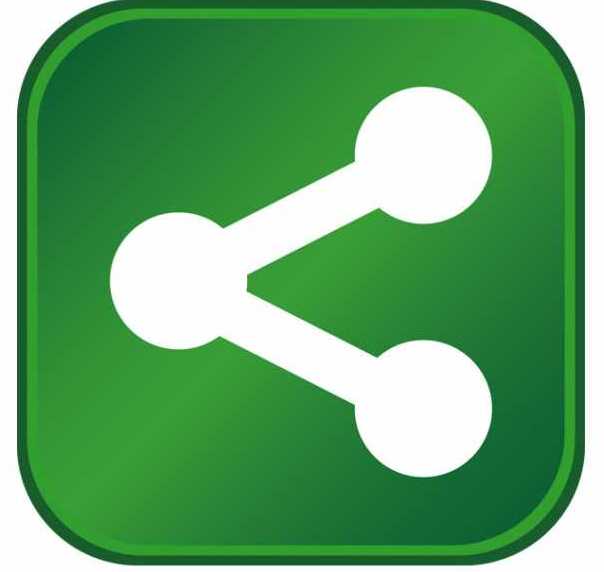 Gov. Bev Perdue announced that Plasticard Locktech International, a specialty printer of plastic and paper products, will expand its facility in Buncombe County. The company plans to create 42 jobs and invest $4.4 million over the next three years in Asheville. The project was made possible in part by a $84,000 grant from the One North Carolina Fund.
"Creating jobs is my top priority," Gov. Perdue said. "PLI's choice to locate in Buncombe County is a testament to our excellent workforce and top-notch business climate. It's great news when home-grown companies decide to expand their operations right here in North Carolina."
PLI, headquartered in Asheville, is the world's largest hotel keycard manufacturer. The company also makes products such as gift cards, membership cards, door hangers, magnets, posters and display banners. PLI currently employs 200 workers at its Asheville plant. The company has also opened a global distribution center in The Netherlands and plans to establish similar facilities in Hong Kong and other parts of the world.
Salaries will vary by job function, but the total payroll for the new jobs will exceed $1.1 million.
"I am extremely proud and excited for the continued growth PLI is experiencing. As a resident of the Asheville area for more than 20 years, it has always been important to me that we support the local community and economy," said Mark Goldberg, CEO of PLI. "Growing from just three employees to now 200 is a testament to our success and commitment to Asheville and North Carolina as a whole."
"PLI is actively hiring for all shifts and nearly all positions, for both Sales and Production," added Peter Krauss, Chief Sales and Marketing Officer. "Although we had been actively courted by other cities and states to expand our business elsewhere, our decision to do so here in Asheville is further proof of our commitment to the state, the city and our employees. We are always seeking skilled and eager workers that want to join a winning team."
The One NC Fund provides financial assistance, through local governments, to attract business projects that will stimulate economic activity and create new jobs in the state. Companies receive no money up front and must meet job creation and investment performance standards to qualify for grant funds. These grants also require and are contingent upon local matches.
"Companies have lots of choices when they are looking to move or expand," said Sen. Martin Nesbitt, of Asheville. "It's no accident that North Carolina keeps winning them over. We have made the smart investments in education, transportation and infrastructure to create an environment where businesses can grow and thrive."
"A successful company needs a skilled, educated workforce," said Rep. Patsy Keaver, of Asheville. "And they know that's what they will find in North Carolina, thanks to our history of investing in our schools, community colleges and universities."
North Carolina continues to have a top-ranked business climate. Through Gov. Perdue's JobsNOW initiative, the state works aggressively to create jobs, train and retrain its workforce, and lay the foundation for a strong and sustainable economic future.
Through use of the One NC Fund, more than 60,000 jobs and $11 billion in investment have been created since 2001. Other partners that helped with this project include: the N.C. Department of Commerce, N.C. Community Colleges, Buncombe County, City of Asheville and the Asheville-Buncombe County Economic Development Coalition.
For more information about Plasticard Locktech International, including job opportunities, go to www.plicards.com