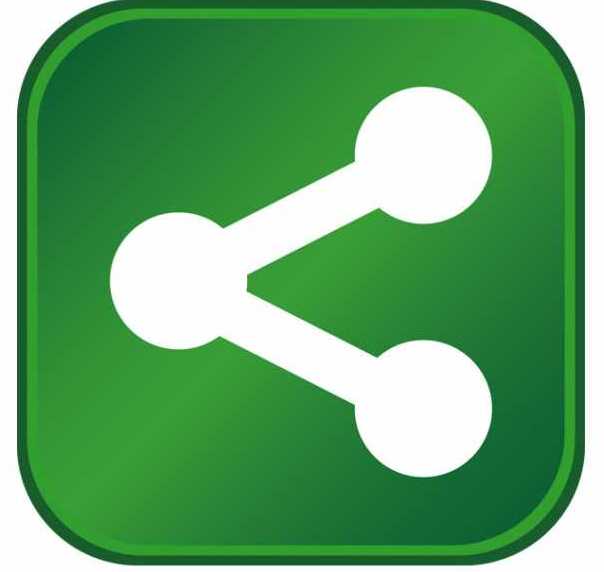 Gov. Bev Perdue announced that Leviton Manufacturing Company, Inc., a leading manufacturer of electrical wiring, lighting control, power cables and other electrical products, will expand its manufacturing operations in Morganton. The project was made possible in part by a Job Development Investment Grant. To meet the targets established in this performance-based grant, the company plans to create 152 jobs over three years and make a capital investment of $7.3 million in Morganton.
"The business climate is North Carolina is thriving and Leviton knows this is the right place to expand their operations," Gov. Perdue said. "This is proof that our investments in education and infrastructure are paying off and resulting in good jobs for North Carolinians."
Leviton designs, manufactures and markets electrical and electronic wiring devices, data center connectivity solutions, lighting energy management solutions, metering systems and related items for worldwide sale to the manufacturing, industrial and electronic industries. Founded in 1906, Leviton has become the preferred brand for electricians and homeowners, helping customers create sustainable, intelligent environments.
From switches and receptacles, to daylight harvesting controls, networking systems, and equipment charging electric vehicles, Leviton products help customers achieve savings in energy, time and cost, all while enhancing safety. Headquartered in Melville, N.Y., the company currently employs 531 people in North Carolina.
Leviton's Chief Financial Officer Mark Baydarian states: "Leviton started manufacturing in North Carolina in the 1960's. Since that time we have found North Carolina to be an excellent environment to manufacture products. Our North Carolina employees are loyal, dedicated and productive workers. Additionally, we have found the state to be fair and supportive of manufacturing growth. This grant is evidence of North Carolina's commitment to create jobs within the state and the United States in general. We appreciate the support of Gov. Perdue, N.C. Department of Commerce, City of Morganton and Burke County. We are excited to expand our North Carolina facility and look forward to continued strong working relationships with the state and local governments."
While individual wages for the 152 jobs will vary by job function, the overall average for the new jobs will be $35,488 a year. The Burke County average annual wage is $31,304.
The state Economic Investment Committee today voted to award a Job Development Investment Grant to Leviton. JDIGs are awarded only to new and expanding businesses and industrial projects whose benefits exceed the costs to the state and which would not be undertaken in North Carolina without the grant.
Under the terms of the JDIG, the company is eligible to receive a grant equal to 55 percent of the state personal income withholding taxes derived from the creation of new jobs for each of the eight years in which the company meets annual performance targets. If Leviton meets the targets called for under the agreement, the JDIG could yield $1.1 million in maximum benefits for the company.
Other partners that assisted with this project include: the N.C. Department of Commerce, N.C. Community Colleges, the City of Morganton, Burke County and Burke Development Inc.
Through Gov. Perdue's JobsNOW initiative, the state continues to work aggressively to create well-paying jobs, train and retrain its workforce, and lay the foundation for a strong and sustainable economic future.
For more information about Leviton, including job opportunities, visit www.leviton.com.