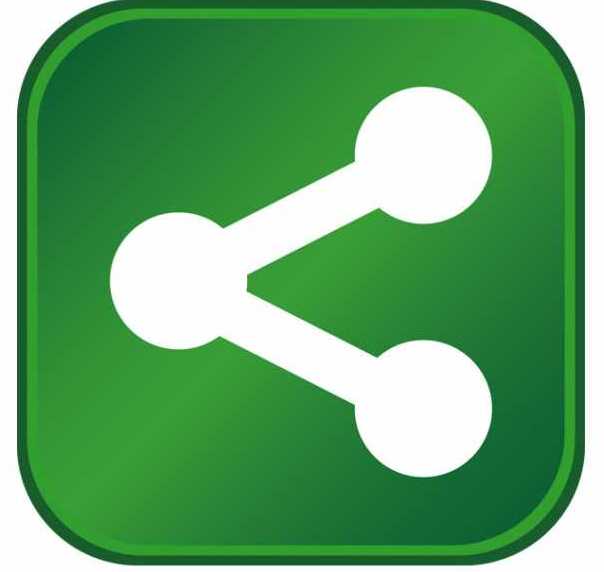 Governor Pat McCrory and North Carolina Commerce Secretary Sharon Decker announced Linamar North Carolina, Inc., is expanding operations in Buncombe County.  The company plans to create 150 new jobs and invest $115 million over the next several years in Arden, near Asheville. 
"This is how we like to do business in North Carolina: grow with our existing industries," said Governor McCrory. "Linamar fits into the automotive industry supply chain and that in turn fits right into our North Carolina jobs plan." 
Linamar Corporation is based in Guelph, Ontario and is a world-class designer and manufacturer of components and systems for the automotive and commercial vehicle industry, energy and mobile industrial markets.  It is a leading supplier of engine transmission driveline products and mobile aerial work platforms. The Asheville precision machining facility produces components for commercial diesel engines and off highway vehicles and employs nearly 170 workers.  
"This expansion will establish a gear manufacturing base in the Southeastern United States for Linamar North Carolina," said Secretary Decker.  "These new jobs add to our number one ranking for the most manufacturing jobs in the Southeast." 
Employees in Asheville will manufacture gears for automotive transmissions. Salaries will vary by job function, but the average annual payroll for the new jobs will be nearly $6.4 million. 
 "We are very excited about our continued expansion in North Carolina," said company CEO Linda Hasenfratz. "Expanding our gear business globally is a key priority for us and we plan to create a state of the art facility here in Asheville to do just that." 
The project was made possible in part by a performance-based grant from the One North Carolina Fund of up to $500,000. The One NC Fund provides financial assistance, through local governments, to attract business projects that will stimulate economic activity and create new jobs in the state. Companies receive no money up front and must meet job creation and investment performance standards to qualify for grant funds.  These grants are contingent upon local matches. 
In June of 2012, Linamar received a Job Development Investment Grant committing the company to 250 jobs and a $75 million investment.  Over nine years, the JDIG award could yield aggregate benefits to Linamar of $2.6 million upon the creation of the new jobs. 
"Linamar has progressed quickly in just three years' time to grow in Asheville," said Senator Tom Apodaca. "This latest expansion represents a new product line for Linamar Asheville where employees will make transmission gears with the latest high-tech equipment." 
 "Linamar's advanced manufacturing of engine blocks and now transmission gears is welcome news for South Asheville," said Representative Tim Moffitt.  "This company is committed to Buncombe County and recognizes our great workforce. We wish them continued success." 
Other partners that helped with this project include: the N.C. Department of Commerce, Economic Development Partnership of N.C., N.C. Community Colleges, Asheville-Buncombe Technical Community College, Duke Energy, Buncombe County, Asheville, and the Economic Development Coalition for Asheville-Buncombe County.