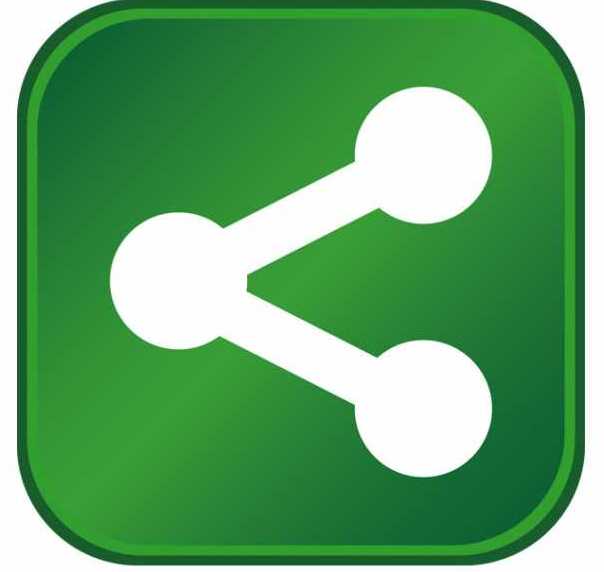 –  Governor Pat McCrory and North Carolina Commerce Secretary Sharon Decker announced that a subsidiary of Teleflex Incorporated will be relocating its existing operations in the Research Triangle Park area to a new facility to be constructed in Morrisville, North Carolina.  The company plans to create 75 new jobs at the facility over the next three years.  Construction of the new facility and Teleflex's lease commitment are expected to generate investment of more than $20 million over the next several years.
"Companies like Teleflex know that they have a strategic partner in North Carolina," said Governor McCrory. "This development is welcome news to the talented, hardworking and educated workforce in the region, and we are proud to continue our partnership with this great company."
Teleflex is a global provider of medical technology products that enhance clinical benefits, improve patient and provider safety and reduce total procedural costs. They design, develop, manufacture and supply single-use medical devices used by hospitals and health care providers in more than 140 countries.  The company employs 442 people in the RTP area.
"The state of North Carolina and Teleflex both know that when business and metro regions flourish, our entire economy will succeed in the global marketplace," said Secretary Decker. "Teleflex has been and will continue to be a valued, strategic partner in our community for years to come."
The new jobs will be mostly well-paying professional and technology-based roles expected to bring an additional $5.4 million annually in payroll to the state.  Salaries will vary by function and many will be senior positions with average wages in excess of the Wake County average of $48,042.
"Our business has flourished in North Carolina since the early 90's, thanks to the talent and dedication of our people," said Benson Smith, chairman, president and chief executive officer of Teleflex.  "Our company is growing, and this new facility will provide our employees with a world-class environment for collaboration, innovation and career growth."
The project was made possible in part by a performance-based grant from the One North Carolina Fund of up to $200,000. The One NC Fund provides financial assistance, through local governments, to attract business projects that will stimulate economic activity and create new jobs in the state. Companies receive no money up front and must meet job creation and investment performance standards to qualify for grant funds.  These grants also require and are contingent upon local matches.
"I am extremely pleased that Teleflex, a company with North Carolina roots, has chosen to expand in Wake County," said Sen. Josh Stein. "Teleflex's decision furthers our goal to support expansion of existing businesses in North Carolina."
"Teleflex's choice to locate in Wake County is a testament to our highly skilled workforce and top-notch business climate," said Rep. Marilyn Avila. "My office will continue to support the growth of jobs and the business community."
Other partners that helped with this project include: the N.C. Department of Commerce, N.C. Community Colleges, Wake County Economic Development, Morrisville Chamber of Commerce, Wake County and the Town of Morrisville.
For more information about Teleflex, including job opportunities, visit http://www.teleflex.com/.