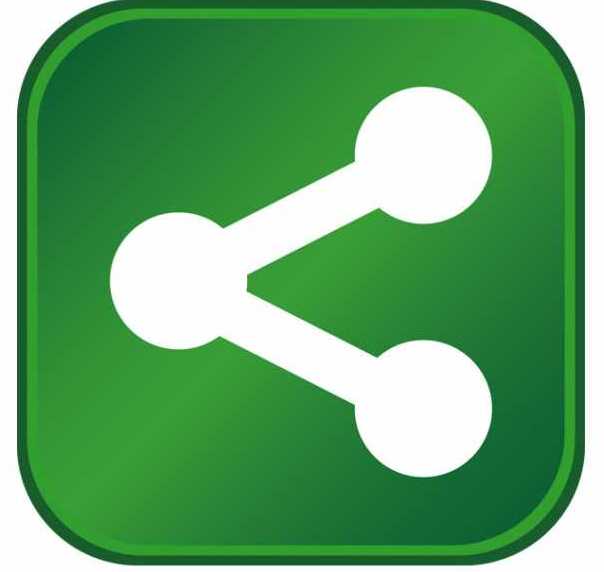 Governor Pat McCrory and North Carolina Commerce Secretary Sharon Decker announced that Lee Controls, LLC will locate its manufacturing and headquarters operations in Brunswick County.  The company plans to create 77 new jobs and invest $2.46 million over the next three years near Southport.
"This project demonstrates how reforming the tax code can become an important tool for economic development," said Governor McCrory. "We welcome Lee Controls to our state and look forward to seeing more products made right here in North Carolina."
Lee Controls, LLC is a world-class manufacturer of round rail products. The company produces precision linear motion components, including linear precision balls, ceramic, and Teflon® bearings, pillow blocks, and accessories such as carriage locks, carriage plates, and ball screws.
"North Carolina has the highly skilled workforce that companies need to be competitive in a global economy," said Sharon Decker, North Carolina Secretary of Commerce. "Lee Control's decision to locate in Brunswick County will provide much-needed employment opportunities for this region in North Carolina."
Salaries will vary by job function, but the average annual wage for the new jobs will be $39,649 plus benefits. The Brunswick County average annual wage is $33,174.
"North Carolina's overall lower cost of doing business was a major reason why Lee Control chose to relocate to Brunswick County," said Glen Michalske, President of Lee Controls. "We applaud the State's recent tax reform, which allows us to reinvest in our employees and the future growth of our business. We are delighted to join the North Carolina community."
The project was made possible, in part, by a performance-based grant from the One North Carolina Fund of up to $40,000. The One NC Fund provides financial assistance, through local governments, to attract business projects that will stimulate economic activity and create new jobs in the state. Companies receive no money up front and must meet job creation and investment performance standards to qualify for grant funds.  These grants also require and are contingent upon local matches.
"Our recent efforts to reform the tax code are already making North Carolina more attractive to employers," said Sen. Bill Rabon. "We welcome Lee Controls and wish them continued success here in Brunswick County."
"We're excited that Lee Controls is coming to Brunswick County," said Rep. Frank Iler. "Our state's top-notch workforce and lower cost of doing business allows companies to grow their business and compete in global marketplace."
Other partners that helped with this project include: the N.C. Department of Commerce, N.C. Community Colleges, Brunswick County Economic Development Commission, Brunswick County and the City of Southport.