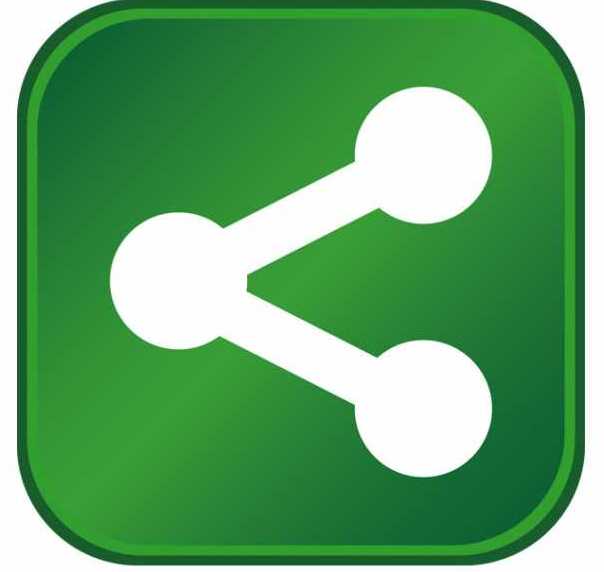 New York Air Brake, LLC, a global manufacturer of innovative train control systems for the railroad industry, will increase its presence in North Carolina, Governor Roy Cooper announced. To further boost its operations on the East Coast as well as its manufacturing operations in Rowan County, the company expects to create up to 100 jobs and invest nearly $9 million in its operations facilities in Salisbury to address growing customer demand.
"Manufacturers like New York Air Brake recognize the strengths of the North Carolina workforce," said Governor Cooper.  "Our state offers the education and skills training our people need to stay sharp, which gives employers the confidence that North Carolina's workers will always get the job done."
New York Air Brake, with headquarters in Watertown, New York, has served the rail industry since 1890. The company offers freight & locomotive air brake control systems. As part of its business unit-focused approach, NYAB has been operating Premtec, a division focused on hose manufacturing plus freight car component production and testing, in Rowan County for nine years. 
"New York Air Brake's decision provides the latest proof that companies already doing business in North Carolina understand the advantages we offer as a business location," said Commerce Secretary Anthony M. Copeland.  N.C. Commerce and the Economic Development Partnership of N.C. were instrumental in supporting the company's expansion decision. 
When fully in place, the new positions in Rowan County will provide a payroll impact of more than $2.6 million each year to the local economy.
"We remain focused on offering overall value and innovative solutions to our customers across North America and around the globe. The One NC grant funding will help support our business as we work to achieve that goal," said Michael Hawthorne, New York Air Brake President and CEO.
A performance-based grant of $185,000 from the One North Carolina Fund will help facilitate this latest New York Air Brake expansion in Rowan County. The company must add 94 jobs to meet the requirements for the state grant. The One NC Fund provides financial assistance to local governments to help attract economic investment and to create jobs. Companies receive no money upfront and must meet job creation and capital investment targets to qualify for payment. All One NC grants require a matching grant from local governments and any award is contingent upon that condition being met.
A project for the company announced last year involved a One North Carolina grant adding 28 jobs in Salisbury. The OneNC grant awarded today requires the company to retain a total of 56 jobs in Rowan County, which includes the new jobs announced in August.
"We welcome this new business expansion by New York Air Brake," said N.C. Senator Dan Barrett. "It is exciting to see momentum continue to build for economic development and job growth in Salisbury and Rowan County."
"The workers in North Carolina and Rowan County are great assets when we tell our story to companies," said N.C. Representative Harry Warren. "We welcome these new jobs to our area."
In addition to North Carolina Commerce and the Economic Partnership of North Carolina, other key partners in the project include the North Carolina General Assembly, the North Carolina Community College System, Duke Energy, Rowan County, and Rowan EDC.