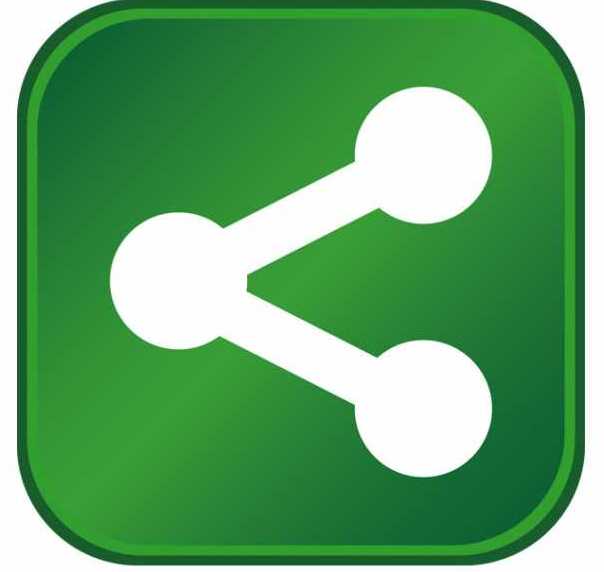 Governor Pat McCrory, N.C. Commerce Secretary John E. Skvarla III and the Economic Development Partnership of North Carolina (EDPNC) announced Nutec Group will develop a new advanced manufacturing facility in North Carolina creating 61 new jobs over the next three years. The company also plans to invest $19.2 million in the town of Huntersville over the same period to construct a new 62,500 square foot plant.
"North Carolina is connected with another first as Nutec chose our great state for its first United States manufacturing plant," said Governor McCrory. "Our manufacturing base continues to grow and strengthen."
Nutec Group is an international company headquartered in Monterrey, Mexico with plants in Ramos Arizpe, Mexico; Berriz, Spain; and San Paulo, Brazil. With more than 40 years of experience, Nutec is a quality producer of high temperature insulation fibers. Nutec products are used in the fire protection, metal, glass, automotive and petroleum industries.
"Nutec recognized that North Carolina's highly skilled workforce is a great fit along with great location to make and distribute products to its U.S. and Canadian customers," said Secretary Skvarla. "This expansion sends a strong signal that manufacturing is alive and well in our state."
The new jobs will include production and warehouse workers, maintenance and quality control with varied salaries by position. The added payroll of the new jobs will be approximately $2.5 million annually.
"Nutec is proud to announce an expansion of its manufacturing technology into the state of North Carolina," said Gerardo Muraira, Nutec Operations Director. "North Carolina was chosen for the location for the utility and transportation advantages and the state contains an exceptional workforce. In addition, we can service our customer base quicker and provide more cost effective transportation."
The project was made possible in part by a performance-based grant from the One North Carolina Fund of up to $100,000. The One NC Fund provides financial assistance through local governments to attract business projects that will stimulate economic activity and create new jobs in the state. Companies receive no money up front and must meet job creation and investment performance standards to qualify for grant funds. These grants also require and are contingent upon local matches.
"Job growth and company expansion is the top priority of our work in Raleigh," said Representative Charles Jeter. "Today's Nutec announcement of 61 new jobs and investment commitment of $19.2 million in a new plant in our community is welcome news and helps affirm that we are doing things right at the state Capitol, led by Governor McCrory and our Legislature."
The proposed facility is contingent upon approval of a Business Investment Program grant by the Mecklenburg County Board of Commissioners, as well as Economic Development Incentive grant approval by the Huntersville Town Board of Commissioners.
In addition to N.C. Commerce and the Economic Development Partnership of N.C., other partners that helped with this project include NC DOT, NC Revenue, NCWorks, the North Carolina Community College System, Mecklenburg County, town of Huntersville, Lake Norman Economic Development, Energy United, Charlotte Chamber, and Charlotte Regional Partnership.