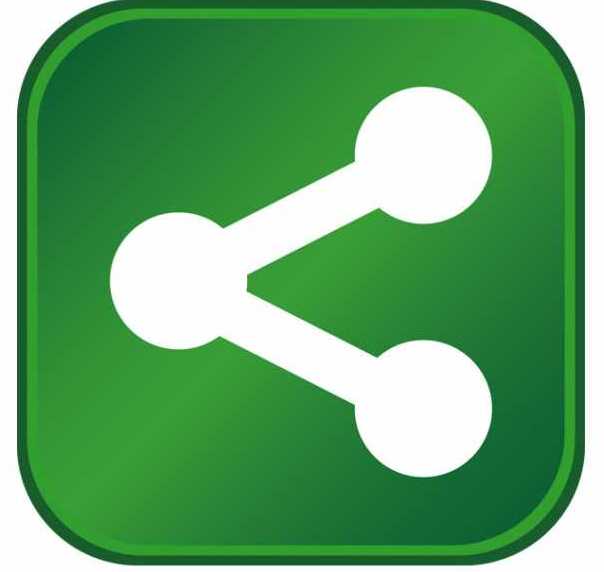 Governor Pat McCrory and North Carolina Commerce Secretary Sharon Decker announced that Owens Corning will establish a new advanced manufacturing operation in Gaston County.  The company plans to create 110 new jobs in North Carolina by the end of 2016 and invest more than $120 million in the NC Certified Gastonia Technology Park.  
This Gaston County facility will enable Owens Corning to expand its glass non-wovens business in North America.
"Owens Corning already has a presence at various facilities throughout the state, and we're thrilled it chose to locate a new segment of its business with us," said Governor McCrory. "Global industry leaders know that North Carolina offers them a strong business climate and skilled workforce, which is what companies like Owens Corning need to succeed."
Owens Corning is a market-leading innovator of glass fiber technology and glass fiber materials used in composites. The company's glass fiber materials can be found in more than 40,000 end-use composites applications spanning the global transportation, industrial and construction industries.  
"Companies with a presence in North Carolina are extremely important to us and we want to do everything we can to grow their footprint here, whether it's through expansion or creation of new business entities, like Owens Corning," said Secretary Decker. "We're elated that Owens Corning will be setting down roots in Gaston County and becoming an active corporate member of Gastonia's community."
The new facility is expected to be completed by mid-to-late 2015. It will encompass a state-of-the-art manufacturing line, coating capability, and research and development resources with potential for future expansion.
"We appreciate the extraordinary support provided by the State of North Carolina, Gaston County and the city of Gastonia throughout the selection process," said Group President of Owens Corning's Composite Solutions Business Arnaud Genis. "Gastonia provides a great foundation for our new glass non-woven facility with its location near the Charlotte and Research Triangle regions, where there are particular concentrations of skills needed for this business; its proximity to key customers; and its attractive business environment.
"The Gastonia operation will support growing customer demand for glass non-woven products serving the global building materials market, complementing our existing facilities in Europe and North America, and enhancing Owens Corning's leadership position in the provision of glass non-woven technologies," he added.
Celebrating its 75th anniversary in 2013, Owens Corning had sales of $5.2 billion in 2012 and employs 15,000 employees in 27 countries on five continents. The company delivers a broad range of reinforcement products that provide lightweight alternatives to steel, wood and aluminum, thereby reducing weight and improving energy efficiency.
Salaries will vary by job function, but the total annual payroll for the new jobs will be more than $5.7 million.
 "Advanced manufacturing companies like Owens Corning know that North Carolina is just the place for their business to grow and flourish," said Senator Kathy Harrington. "The jobs that they'll create will strengthen Gaston County and be an example to others of the strong talent pool and attractive quality of life that characterizes this region of the state."
"I am extremely pleased that Owens Corning has made Gaston County their choice to open an advanced manufacturing facility," said Rep. John Torbett.  "My office will continue to recruit and support the growth of manufacturing in our region, and I look forward to working closely with Governor McCrory and Secretary Decker on future projects."
The project was made possible in part by an award to Owens Corning from the state Job Development Investment Grant (JDIG) program, as voted by the state Economic Investment Committee.  Receipt of the award is based on proof of job creation and other performance requirements. JDIGs are awarded only to new and expanding businesses and industrial projects whose benefits exceed the costs to the state, and which would not be undertaken in North Carolina without the grant.
Under the terms of the company's JDIG award, Owens Corning is eligible to receive up to 10 annual grants equal to 75 percent of the state personal income tax withholdings from the eligible new jobs created since the date of the initial award.  Receipt of each annual grant is based on state-certified proof that the company has fulfilled incremental job creation requirements. Over 10 years, the JDIG award could yield aggregate benefits to Owens Corning of up to $1.69 million upon creation of 110 new jobs.
In addition, up to $298,000 in additional funds from the company's JDIG award could be added to the state's Utility Fund for infrastructure improvements in economically distressed counties. When a JDIG is awarded to a company whose site is located in the state's more economically prosperous counties such as Gaston, 15 percent of the company's grant is allocated to the Utility Fund to encourage economic development in less prosperous counties.
For more information on the county tier designations, visit: http://www.nccommerce.com/research-publications/incentive-reports/county-tier-designations.
Other partners who assisted with this announcement include: The N.C. Department of Commerce, N.C. Community Colleges, Gaston County, City of Gastonia, Gaston County Economic Development Commission, Gaston College and PSNC Energy.  
 For more information about Owens Corning, including job opportunities, visit http://www.owenscorning.com/.