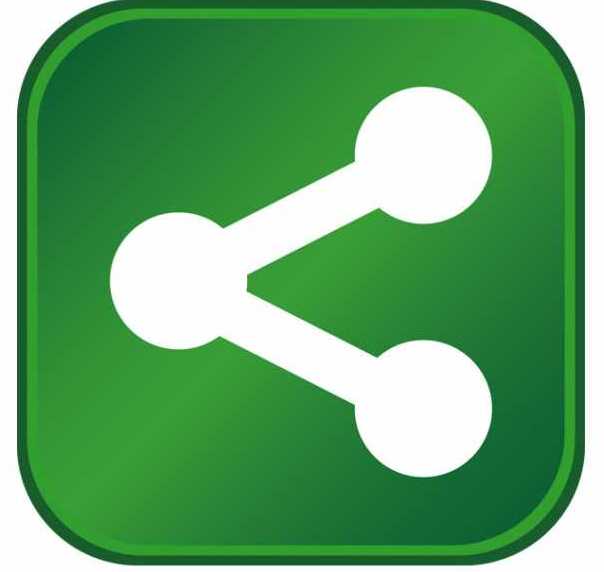 Governor Pat McCrory and North Carolina Commerce Secretary Sharon Decker announced that InterFlex Acquisition Company, LLC will be expanding its operations in Wilkes County. The company plans to create 63 new jobs and invest more than $10.2 million over the next three years in Wilkesboro.
"Our administration remains focused on expanding partnerships with existing North Carolina businesses like InterFlex," said Governor McCrory. Wilkesboro and InterFlex will benefit greatly from this major expansion."
InterFlex Acquisition Company, LLC is a manufacturer of flexible packaging products used primarily in the food industry. InterFlex has been in North America for 35 years and currently employs 104 people in North Carolina. The Wilkesboro facility is the North American division headquarters.
"Governor McCrory and I are working every day to ensure that we're addressing the needs of our state's existing manufacturers," said Secretary Sharon Decker. "Wilkes County's highly-skilled workforce will be great for the future of InterFlex."
Salaries will vary by job function, but the average annual wage for the new jobs will be $37,854 plus benefits. The Wilkes County average annual wage is $31,512.
"Interflex has been a long-standing corporate citizen of Wilkesboro and is pleased to call Wilkesboro our headquarters. The efforts of the local and state governmental agencies to support the further long-term growth and development of our business were instrumental in our decision to expand our operations in Wilkesboro," said Jeff Zeber, senior vice president of Interflex.  "We look forward to a continuing mutually beneficial relationship between Interflex and its community and governmental partners."
The project was made possible in part by a performance-based grant from the One North Carolina Fund of up to $180,000. The One NC Fund provides financial assistance, through local governments, to attract business projects that will stimulate economic activity and create new jobs in the state. Companies receive no money up front and must meet job creation and investment performance standards to qualify for grant funds.  These grants also require and are contingent upon local matches.
 "I commend the cooperation of the Wilkes Economic Development Corporation, Wilkes County, and the town of Wilkesboro," said Senator Shirley Randleman. "We're grateful for InterFlex's decision to expand here and we're looking forward to working with them for many years to come."
"I am extremely pleased that InterFlex Acquisition Company has chosen to expand in the great county of Wilkes," said Rep. Jeffrey Elmore. "My office fully supports the expansion of existing businesses in our region, and I look forward to working closely with Secretary Decker and Governor McCrory on future projects."
Other partners that helped with this project include: the N.C. Department of Commerce, N.C. Community Colleges, Wilkes Economic Development Corporation, Wilkes County and the town of Wilkesboro.
For more information about InterFlex, including job opportunities, visit www.interflexgroup.com/.