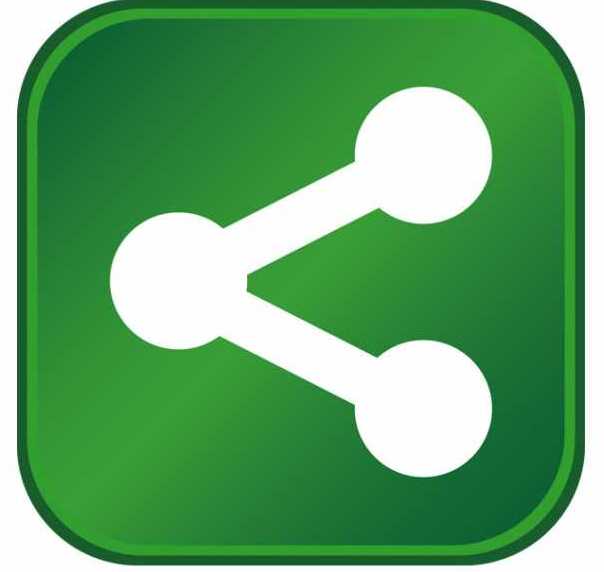 Gov. Bev Perdue announced today that Ei Inc., a developer and manufacturer of topical pharmaceutical and skin care products, will expand its operations in Rowan County. The company plans to create 119 jobs and invest $13.2 million during the next three years in Kannapolis. The project was made possible in part by a $500,000 grant from the One North Carolina Fund.
"North Carolina is known worldwide as a center for cutting-edge pharmaceutical and bioscience companies," Gov. Perdue said. "Our state's top-notch workforce and job training programs create a business climate where businesses can thrive in a global marketplace."
Ei, headquartered in Kannapolis, is a product development and manufacturing solutions provider of prescription, over-the-counter, animal health and therapeutic skin care products. The company currently employs more than 200 people in North Carolina. Ei is seeking to partner with KeraNetics in order to commercialize research and patents that were developed at the Wake Forest University Institute for Regenerative Medicine.
Salaries will vary by job function, but the average salary for the new positions will be $37,616, plus benefits. The average annual wage in Rowan County is $36,036.
"We are excited about the opportunity to be a critical part of KeraNetics' commercialization plan for its unique keratin protein pharmaceutical products, which will enable our businesses to grow and create jobs in the State of North Carolina," Mike Kane, CEO at Ei Inc. said. "We believe that the City of Kannapolis is an excellent location to develop and manufacture products that will significantly improve lives. Ei is very appreciative of the economic development support of Governor Perdue, Department of Commerce Secretary Crisco and NC Representative Fred Steen, who were instrumental in helping us to compete for this project in North Carolina."
The One NC Fund provides financial assistance, through local governments, to attract business projects that will stimulate economic activity and create new jobs in the state. Companies receive no money up front and must meet job creation and investment performance standards to qualify for grant funds. These grants also require and are contingent upon local matches.
North Carolina continues to have a top-ranked business climate. Through Gov. Perdue's JobsNOW initiative, the state works aggressively to create jobs, train and retrain its workforce, and lay the foundation for a strong and sustainable economic future.
Through use of the One NC Fund, more than 60,000 jobs and $11 billion in investment have been created since 2001. Other partners that helped with this project include: the N.C. Department of Commerce, N.C. Community Colleges, N.C. Biotechnology Center, Rowan County and the City of Kannapolis.
For more information on Ei, including job opportunities, visit: www.eisolutionworks.com.