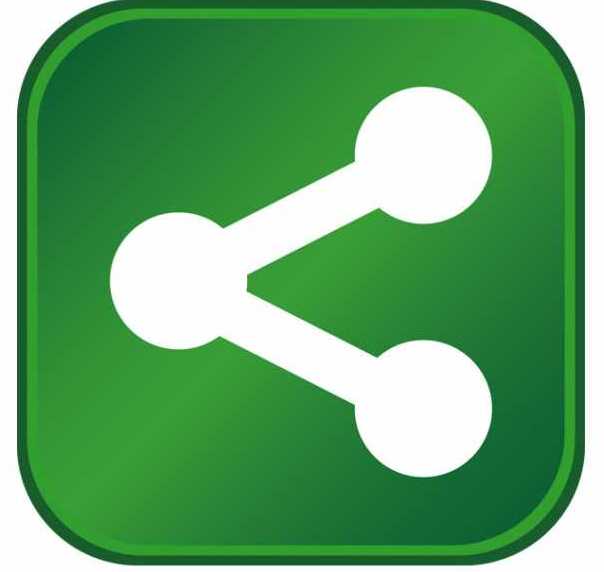 Governor Pat McCrory, N.C. Commerce Secretary John E. Skvarla III and the Economic Development Partnership of N.C. announced Proto Labs, Inc., will be expanding in Wake County and creating 170 new jobs over the next five years. The company plans to invest in excess of $25 million in the Town of Cary over the same period.
"Proto Labs is one of those 21st century companies that is helping North Carolina stay on the cutting edge of technology and innovation," said Governor McCrory. "By more than doubling its workforce, the company is demonstrating that nothing compares to North Carolina when it comes to being a great place for innovative ideas."
Based in Maple Plain, Minnesota, Proto Labs, Inc. is a leading online and technology-enabled manufacturer of custom parts for prototyping and short-run production. The Cary location will house the company's expanded additive manufacturing (commonly called 3D printing) operation. Proto Labs has 106 employees in Wake County.
"North Carolina and the Research Triangle region continue to be leaders in attracting top-notch technology companies either for relocation or expansion," said Secretary Skvarla. "This expansion by Proto Labs helps in solidifying that reputation."
Salaries will vary by job but will include engineering, manufacturing, and administrative positions. The annual payroll of the new jobs will exceed $7.5 million at the end of the five year commitment.
"Since the launch of 3D printing at Proto Labs, we've increased our capabilities here in the U.S. and we've also introduced our additive manufacturing services in Europe," explained Rob Connelly, Proto Labs' VP of Additive Manufacturing. "Our state-of-the-art facility in North Carolina will be a critical driver in advancing 3D printing in the U.S. and globally for many years to come."
The project was made possible in part by a performance-based grant from the One North Carolina Fund of up to $150,000. The One NC Fund provides financial assistance through local government to attract business projects that will stimulate economic activity and create new jobs in the state. Companies receive no money up front and must meet job creation and investment performance standards to qualify for grant funds. These grants also require and are contingent upon local matches.
In addition to the N.C. Department of Commerce and the Economic Development Partnership of N.C., other partners that helped with this project include: North Carolina Department of Transportation, North Carolina Community College System, NCWorks, Capital Area Workforce Board, Cary Chamber of Commerce, Cary Economic Development and the Town of Cary