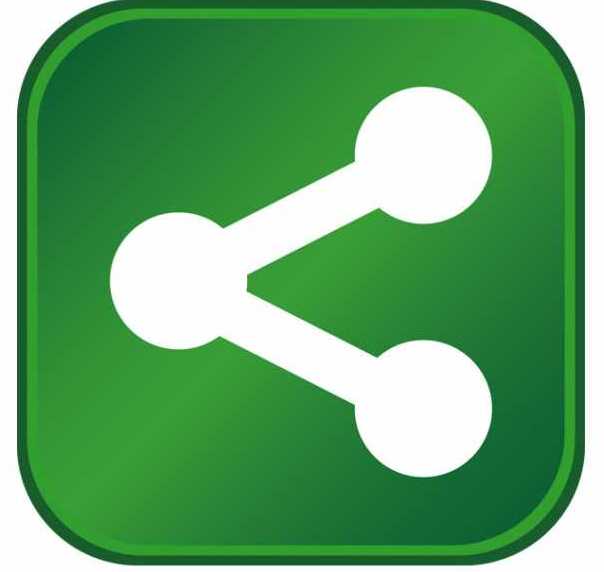 Governor Pat McCrory, Board of Commissioners Chairman Kenneth Robinette and RSI Home Products, Inc has announced the construction of a manufacturing and distribution plant in the Richmond County Industrial Park on I-74. RSI will be investing $18.3 million and hiring 175 employees when the plant is fully operational.  
 "This is good news on many levels for Richmond County.  We have been working with RSI for 10 months and the hard work is finally paying off.  We welcome RSI to Richmond County and look forward to working with them and making this one of RSI's premier facilities.   I would like to point out had it not been for the Board of Commissioners vision 15 years ago to purchase and develop the Richmond County Industrial Park we would not be making this announcement today.   Creating jobs and opportunities for our citizens has always been my top priority." said Richmond County Board of Commissioners Chairman Kenneth Robinette.
Commissioner John Garner stated, "This announcement will provide 175 direct jobs to our citizens and will provide additional opportunities for the service industries and local businesses in our county.    A project this size will have a major impact in our community and we are very happy they are locating in Richmond County"
"Together with incentives from the State of North Carolina, Richmond County made this project viable with fast-track permitting, infrastructure development, incentives, and its prior commitment to land control and due diligence. We are pleased to be developing another project with RSI Home Products, and we could not be happier that Richmond County was selected." said Alan Lewis, Industrial Development Partner with The Keith Corporation. 
"We are looking forward to significantly expanding our presence in North Carolina with this new 300,000 square foot manufacturing facility in Richmond County that will be opening later this year.  We would like to thank the Richmond County Board of Commissioners and county staff for all of their assistance with this project as we were moving through the process." stated Jeff Hoeft, Chief Operating Officer of RSI.
RSI Home Products is a leading manufacturer of kitchen, bath and home storage cabinetry in North America.  The Company manufactures cabinets for use in the residential repair and remodeling and new residential construction markets sold through home centers, kitchen and bath dealers and new homebuilders.   RSI has over 3 million square feet of manufacturing and distribution operations with assembly and distribution facilities in California, Texas and North Carolina.  The Company has been manufacturing its products in North Carolina for over 20 years and currently operates a one million square foot facility in Lincolnton, North Carolina, which employs over 700 full time people.
Other partners who helped make this announcement possible are the State of North Carolina, EDPNC, Richmond Community College, Local Industry Leaders, The Rural Infrastructure Authority, Piedmont Natural Gas, Pee Dee EMC and Richmond County Economic Development.