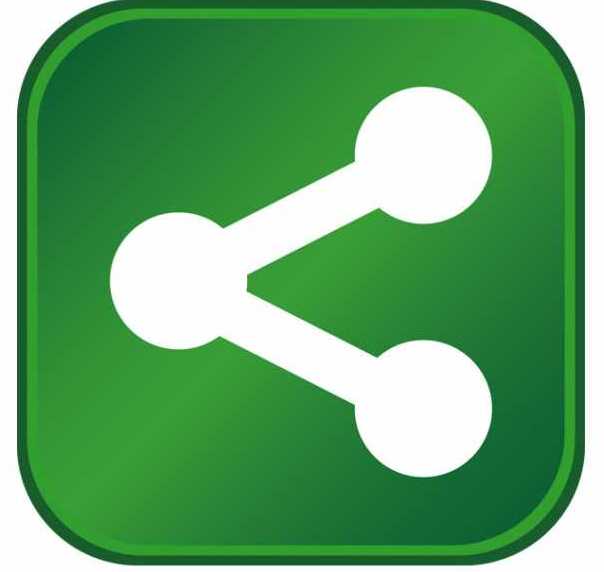 Smart Products, Inc. announced plans to relocate its manufacturing business from the west coast, and create 26 new jobs in Henderson County, NC.  The company is constructing a 30,000 square-foot building in Mills River that will house their manufacturing, research and design, and executive offices, resulting in a $3.2 million investment.
The company uses injection molding technology and the highest quality assembly processes to produce check valves and pumps that are used in a variety of industry sectors including automotive, food and beverage, and medical.  "Our company is committed to quality. Henderson County and the Town of Mills River have showcased the resources we need to continue producing our product and stay competitive in the industry," stated company CEO Mark Jernigan.
"We are pleased that Smart Products has chosen to join our community, and recognizes our workforce concentration and strength in polymers, in addition to a welcoming business environment," stated Chairman Tommy Thompson of the Henderson County Board of Commissioners.  The project's location was encouraged through support from Henderson County, the Town of Mills River, and customized training from the NC Community College System, administered by Blue Ridge Community College.  Melissa Smith of the Economic Development Partnership of North Carolina managed the project in cooperation with HCPED.
Newly created positions will include engineering, assembly, shipping, quality and administrative responsibilities.  Hiring for the initial positions will commence in late summer 2016, with employment inquiries handled through Carolina HR Partners.  Interested candidates are encouraged to contact Stephen Murphy at 828-654-6990 x701 or steve@carolinahrpartners.com.
To learn more about Smart Products, please visit www.smartproducts.com. For more information about the Henderson County Partnership for Economic Development and its role in protecting and building a strong local economy, visit www.strategiclocation.com.