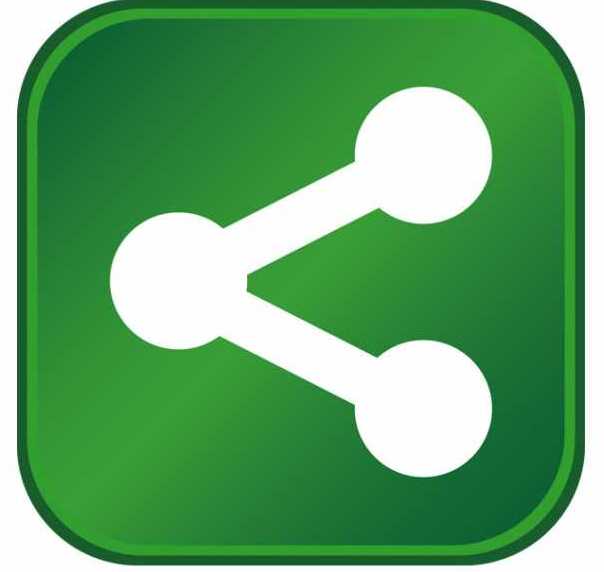 Governor Pat McCrory and North Carolina Commerce Secretary Sharon Decker announced that Due Process Stable Trading Company, LLC will locate a new manufacturing facility in Robeson County.  The company plans to create 45 new jobs and invest $1.37 million over the next three years in Lumberton.
"Manufacturers like Due Process know that my administration is committed to growing the manufacturing industry in North Carolina," said Governor McCrory. "We must continue to support the manufacturing industry through our strategic investments in workforce development, education, and infrastructure."
Due Process Stable Trading Company is focused on the luxury arena with a wholesale product line that includes intricate hand-knotted rugs, hand-tufted rugs, needlepoint pillows, art and antique reproduction furniture. In addition to the rarefied area of custom design, the company sells to high-end specialty rug and furniture stores.
"Due Process LLC's decision to locate this facility in Robeson County is a big win for the region and state," said Sharon Decker, North Carolina Secretary of Commerce. "Our commitment to spurring economic growth continues to bring good-paying, high-skilled jobs for North Carolina families."
Salaries will vary by job function, but the average annual wage for the new jobs will be $41,941 plus benefits. The Robeson County average annual wage is $28,360.
"DPSTC LLC looks forward to moving its main warehouse facility to Lumberton NC," said David D. Grasse, a DPSTC LLC member and the company's president. "We will be looking for qualified hard working individuals to form a new team to assist in our future growth.
The project was made possible in part by a performance-based grant from the One North Carolina Fund of up to $40,000. The One NC Fund provides financial assistance, through local governments, to attract business projects that will stimulate economic activity and create new jobs in the state. Companies receive no money up front and must meet job creation and investment performance standards to qualify for grant funds.  These grants also require and are contingent upon local matches.