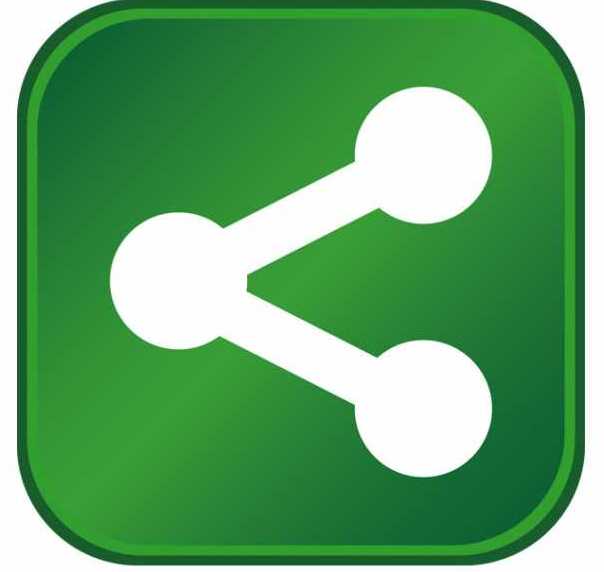 Governor Pat McCrory and N.C. Commerce Secretary Sharon Decker, along with the Economic Development Partnership of N.C., announced 163 new jobs will be coming to Randolph County. Technimark, a provider of plastic injection molding services, will expand in and is planning to invest $25.9 million in its facilities during the next three years.
"Technimark is growing across the world and right here at home," said Governor McCrory.  "This company remains committed to North Carolina and the Asheboro community and plans to build a new facility for its consumer products and health care business."
Technimark is a global manufacturer of plastic injection molding and assembly services for consumer packaging, cosmetics and medical devices. With its global headquarters in Asheboro, Technimark has 12 manufacturing locations in the U.S., Germany, Mexico and China. The headquarters and manufacturing facility in Randolph County currently employs nearly 1,000 workers.
"When you open your laundry detergent, shampoo or beauty cream, the cap on that product may have been made in North Carolina at Technimark in Asheboro," said Secretary Decker.  "We welcome the manufacturer's expansion and wish them continued success."
New employees will make packaging for Technimark's customers which include some of the world's largest consumer brands. Salaries will vary by job function, but the average annual wage for the new jobs will be $33,352 plus benefits. The Randolph County average annual wage is $32,636.
"Technimark's new manufacturing plant will be part of our global strategy to operate facilities near our customers and ensure quality products and exceptional service," said Fred Richey, vice president of corporate development. "We remain thankful for the State of North Carolina, Randolph County and Asheboro local government's help with this latest expansion."
The project was made possible in part by a performance-based grant from the One North Carolina Fund of up to $450,000. The One NC Fund provides financial assistance, through local governments, to attract business projects that will stimulate economic activity and create new jobs in the state. Companies receive no money up front and must meet job creation and investment performance standards to qualify for grant funds. These grants also require and are contingent upon local matches.
"It is great to see Technimark's manufacturing footprint grow in Asheboro," said Senator Jerry Tillman. "Randolph County and the surrounding area's workforce is ready to go to work!"
"Technimark has more than a 30-year history in Asheboro and we applaud their growth, and the growth they've brought to the region," said Senator Rick Gunn.
State House members congratulated the company as well.
"It is wonderful news for our citizens that our local employer Technimark is planning to build a new 140,000+ square foot facility adding permanent full-time jobs inside the plant over the long term," said Representative Pat Hurley. "It's a big win for our community."  
"Thanks to Governor McCrory, Secretary Decker and the local governments for working together to enhance our community with a focus on helping existing business. Every job that is created is another piece in the economic recovery puzzle for our county, and state," said Representative Allen McNeill.
The N.C. Department of Commerce and Economic Development Partnership of N.C. partnered with N.C. Community Colleges, the Randolph County Economic Development Corporation, the City of Asheboro and Randolph County, Duke Energy, and Norfolk Southern to make this project possible. 
Asheboro Mayor David Smith has seen Technimark grow and become the global leader it is today. "We are excited about this expansion and the jobs and innovative products Technimark is creating. This great company is one of Asheboro's many success stories."
"Randolph County is pleased to support the growth and expansion of one of our key industries - Technimark," said Harold Holmes, chair of the County Commission. 
For more information about Technimark, including job opportunities, go to www.technimark.com.