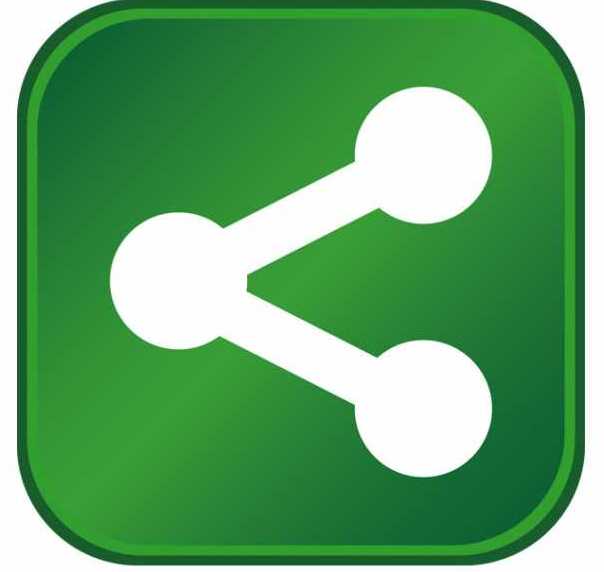 Gov. Bev Perdue announced that Woodgrain Millwork Inc, a leading producer of wood millwork, will locate a new facility in Caldwell County. The company plans to create 170 jobs and invest more than $8 million over the next five years in Lenoir. The project was made possible in part by a $635,000 grant from the One North Carolina Fund.
"My top priority is creating jobs," said Gov. Perdue. "Our investments in education and workforce development programs have created a strong business climate that allows manufacturers to thrive in a global economy."
Woodgrain Millwork is a family-owned company headquartered in Fruitland, Idaho. Woodgrain's millwork product lines include moulding, doors, and windows. The company currently employs more than 180 people at its facilities in Richmond and Union counties.
Salaries will vary by job function, but the average annual wage for the new jobs will be $29,981, plus benefits. The Caldwell County average annual wage is $29,640.
"The decision to open a facility in Caldwell County was based on the access to a workforce with wood manufacturing experience from the furniture industry as well as the strategic location within our southeast distribution coverage area," said Kelly Dame, CEO of Woodgrain Millwork, Inc. "The expansion of Woodgrain Millwork with this state of the art facility is a direct result of our partnership with the various North Carolina State Agencies. Woodgrain is pleased to invest with the State of North Carolina on continued job growth and economic development for the county and state."
The One NC Fund provides financial assistance, through local governments, to attract business projects that will stimulate economic activity and create new jobs in the state. Companies receive no money up front and must meet job creation and investment performance standards to qualify for grant funds. These grants also require and are contingent upon local matches.
"I'm very pleased that Woodgrain Millwork is expanding its presence in North Carolina by opening a new facility in Caldwell County," said Rep. Edgar Starnes of Hickory. It's a testament to our skilled and dedicated workforce that this company thrives in North Carolina and expands its investments here."
North Carolina continues to have a top-ranked business climate. Through Gov. Perdue's JobsNOW initiative, the state works aggressively to create jobs, train and retrain its workforce, and lay the foundation for a strong and sustainable economic future.
Through use of the One NC Fund, more than 60,000 jobs and $11 billion in investment have been created since 2001. Other partners that helped with this project include: the N.C. Department of Commerce, the Golden LEAF Foundation, Caldwell Community College & Technical Institute, N.C. State University Industrial Extension Service, Caldwell County, City of Lenoir, Caldwell Economic Development Commission and the N.C. Rural Economic Development Center.