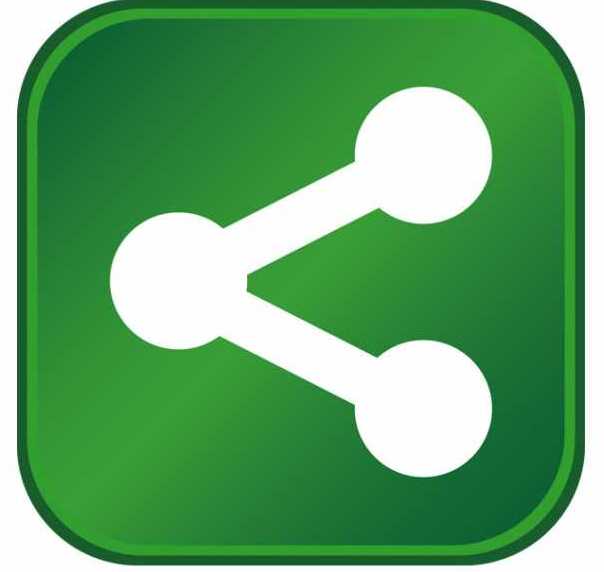 Governor Pat McCrory and N.C. Commerce Secretary Sharon Decker announced that Jordan Forest Products, a wood products manufacturing company, will expand its operations in Montgomery County.  The company plans to create 31 jobs and invest more than $1.4 million over the next three years in Biscoe.
"North Carolina is a strong producer of wood products," said Governor Pat McCrory.  "It makes great business sense for Jordan Forest Products to expand here where they've been doing business for more than seven decades."
Jordan Forest Products, an affiliate of Jordan Lumber and Supply, has become one of the most respected mills on the East Coast and one of the largest privately-owned lumber companies in the country.  With its headquarters in Mount Gilead, the company plans to expand its operations to produce wooden pallet components.  Jordan Lumber and its subsidiaries currently employ 301 people in Montgomery County and also have a facility in Georgia.
"North Carolina is proud to call Jordan Lumber one of its strong business partners," said Sharon Decker, N.C. Secretary of Commerce. "The decision to expand their Montgomery County operations is a sign that the demand for wood products is increasing and North Carolina is the best place for this company to grow."
Salaries will vary by job function, but total payroll is estimated to be more than $740,000, plus benefits.
"Jordan Lumber is pleased to again have the opportunity to expand in our great home state of North Carolina.  The strong work force here and our positive working relationships with both local and state government are great contributing factors to our success in continuing to create new job opportunities," said Robert Jordan, IV, Vice President of Operations.
The project was made possible in part by a performance-based grant from the One North Carolina Fund of up to $43,600. The grant is contingent upon proof of job creation and receipt of a local funding match. The One NC Fund provides financial assistance, through local governments, to attract business projects that will stimulate economic activity and create new jobs in the state. Companies receive no money up front and must meet job creation and investment performance standards to qualify for grant funds.
"It's always great news when homegrown companies choose to reinvest in North Carolina," said Sen. Stan Bingham. "I congratulate Jordan Lumber and wish them continued success in Montgomery County."
"This expansion will bring much-needed jobs to Montgomery County," said Rep. Justin Burr. "I'm confident Jordan Lumber will find the skilled workforce they need to succeed here in North Carolina."
Other partners that helped with this project include: the N.C. Department of Commerce, N.C. Community Colleges, Montgomery County, Town of Biscoe and the Montgomery County Economic Development Corporation.For more information about Jordan Forest Products, including employment opportunities, visit www.jordanlumber.com.