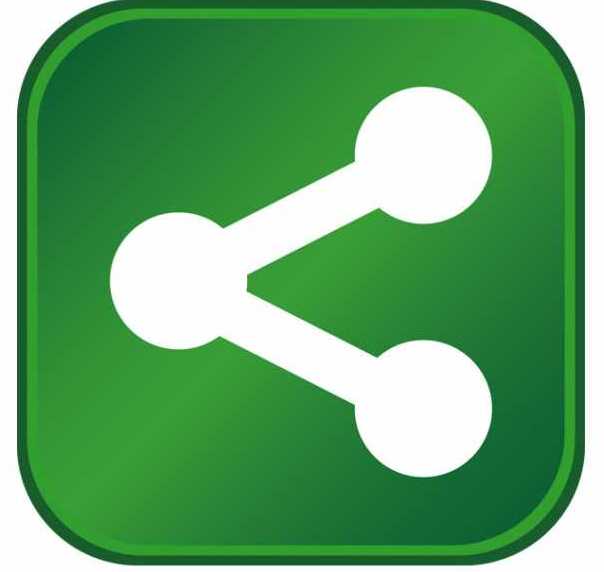 Yokohama Tire Corporation plans to establish a technical development center in North Carolina. The company will invest nearly $2.7 million in the center over a period of three years, creating up to 56 jobs in the process. The target site will be the city of Concord in Cabarrus County.
Yokohama Tire is the North American manufacturing and marketing arm of  The Yokohama Rubber Co. (YRC), a global manufacturer and seller of premium tires based in Tokyo, Japan. Their products include tires for passenger cars and light trucks, commercial trucks and buses and off-the-road mining and construction equipment. Founded in 1917, the company maintains a worldwide workforce of more than 22,000. Yokohama Tire Corporation's products are widely recognized for their innovation and high performance.
"After extensive research for the ideal location to consolidate our R&D activities, we found North Carolina to have the perfect combination of a high quality workforce and close proximity to a major international airport," said Tetsuya Kuze, vice president of Yokohama Corporation of North America, the YRC subsidiary that oversees all Yokohama-related operations in North America.
"The establishment of the Yokohama Technical Development Center in North Carolina is yet another testament to our commitment to the North American market," Kuze said. "With a technical center in the United States, we accelerate our ability to deliver new tire products to both the original equipment and replacement tire markets."
North Carolina Gov. Pat McCrory said the state's "leadership in motorsports and automotive components are helping bring great jobs to North Carolina."
"The arrival of this leading global tire supplier adds another top name to North Carolina's transportation equipment sector," state Commerce Secretary John E. Skvarla III said. "Yokohama's new testing and development facility will utilize top-notch engineering mind power and our rich pool of talent in high-performance automotive components."
Yokohama's Technical Development Center will employ engineers, technicians, management staff and others. The company's annual payroll impact will add up to $4.5 million to the local economy.
Yokohama Tire Corporation's arrival in North Carolina was facilitated in part by a performance-based grant of up to $150,000 from the One North Carolina Fund. The One NC Fund provides financial assistance in support of local governments in creating jobs and attracting economic investment. Companies receive no money upfront and must meet job creation and capital investment targets to qualify for payment. All One NC grants are contingent upon a local government match.
In addition to North Carolina Commerce and Economic Development Partnership of North Carolina, other key partners in the project include the North Carolina General Assembly, North Carolina Community College System, City of Concord, Cabarrus County and Charlotte Regional Partnership.