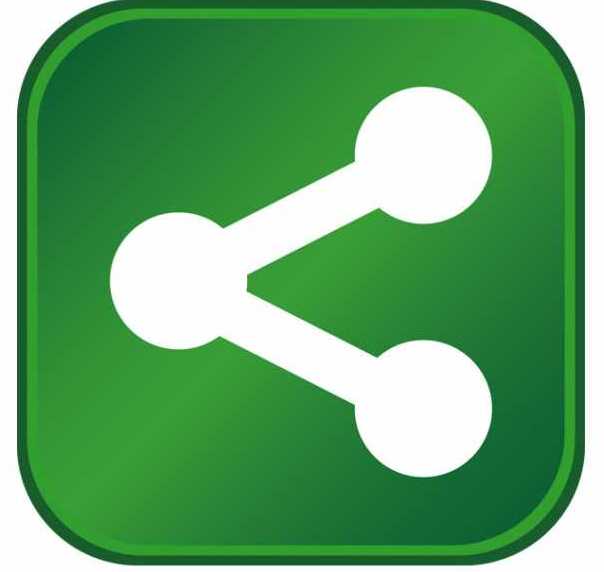 Gov. Jack Dalrymple joined local and state officials in dedicating a new building for Appareo Systems, an expansion that will more than double the electronics and software design and manufacturing company's headquarters and manufacturing facility. Appareo is located in the North Dakota State University (NDSU) Research and Technology Park in Fargo. The event included a ribbon cutting and tour of the new facility.
"Appareo is a great North Dakota success story, demonstrating how innovation and cutting-edge technology are driving our state's economic success," said Dalrymple. "Appareo's impressive growth and leadership in providing solutions for aerospace and agriculture equipment manufacturers are deep rooted in the talent and expertise of its team, many of them graduates from NDSU and UND."
Appareo Systems is a recognized leader in the custom design, development and manufacture of innovative electronic and software solutions for aerospace and agriculture original equipment manufacturers. The company was founded in 2003 by electronics innovator and CEO Barry Batcheller and employs more than 180 people at its world headquarters in Fargo and in offices in Tempe, AZ and Paris, France. Since 2005, Appareo has averaged a compounded annual growth rate of more than 45 percent.
More than half of Appareo's engineering staff are graduates of NDSU. The company also works closely with the flight school at the University of North Dakota (UND) and employs a number of their graduates in engineering and business development.