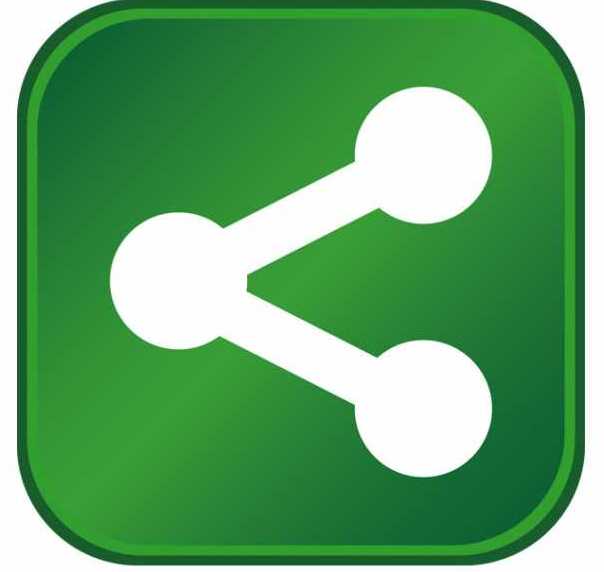 Gov. Jack Dalrymple joined Bobcat Company employees and local officials to break ground on an expansion project at Bobcat's West Fargo headquarters. Bobcat Company will invest $9.5 million to nearly double the size of its headquarters.
"Bobcat is an excellent example of the world-class innovation that is driving growth throughout North Dakota," Dalrymple said. "This expansion will further support Bobcat's global position as a leading innovator in compact equipment. Bobcat is a great North Dakota success story, a major employer and a valued member of the state's strong manufacturing sector."
Bobcat and its parent company, Doosan, will nearly double the size of the West Fargo headquarters, from its current footprint of about 38,000 square feet to more than 71,000 square feet. Company officials said the expansion will accommodate growth, drive innovation and improve Bobcat's overall operations. The expansion will support 240 Bobcat employees, bringing together staff currently working from various locations in the Fargo area. Construction is expected to be completed late next summer.
During the groundbreaking, Dalrymple also thanked Bobcat Company officials for partnering with the state to establish a $4.5 million endowed scholarship at North Dakota State University. Made possible through the state's Higher Education Challenge Fund, Bobcat has agreed to donate $3 million for the student scholarship program, with the Challenge Fund providing a match of $1.5 million. Bobcat and NDSU established the scholarship endowment to support students who pursue careers in the fields of science, technology, engineering and math.  In 2013, the Legislature supported Gov. Dalrymple's proposal to create the Education Challenge Fund, which all of the state's colleges and universities can leverage to stimulate private-sector philanthropy for academic advancement.
Those joining Dalrymple and Goldsbury to break ground on Bobcat's expansion project included U.S. Sen. John Hoeven, West Fargo Mayor Rich Mattern and Bobcat Company employees.
Bobcat Company employs more than 2,000 people at its West Fargo headquarters, its primary manufacturing plant in Gwinner, a support center in Wahpeton, an attachments production plant in Bismarck and its new Acceleration Center in Bismarck.                                  
In August 2014, Dalrymple joined Bobcat employees in Bismarck to celebrate the completion of the company's $28 million Acceleration Center.  Located in Bismarck's Northern Plains Commerce Centre, the Acceleration Center serves as a key engineering facility for Bobcat and Doosan.
One month before completing work on the Acceleration Center, Bobcat employees celebrated a major production milestone when the company's one millionth loader rolled off an assembly line at its Gwinner manufacturing plant.