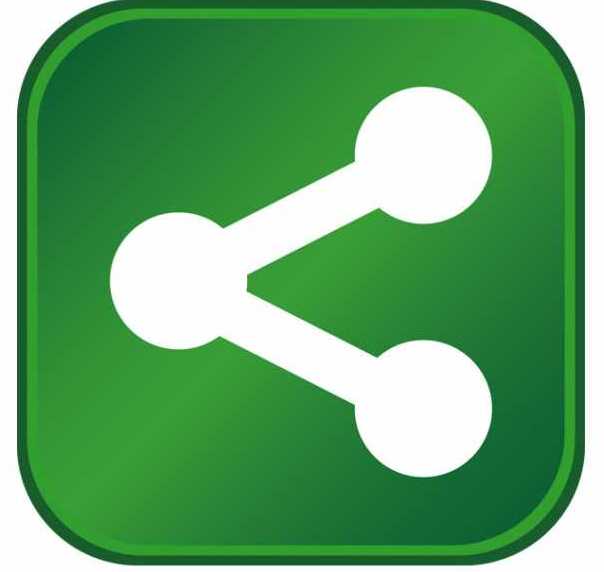 Plans for a $1.5 billion fertilizer plant are underway for the Grand Forks, N.D. region and could open as early as Spring 2017, officials of the Grand Forks Region Economic Development Corporation (EDC) and Northern Plains Nitrogen (NPN) announced.
Approximately 2,000 people will be employed during the construction phase. Once completed, NPN will employ approximately 135 full time employees in operations, maintenance, engineering, administration, and marketing.
The world-scale production facility will include a 2,200 ton per day ammonia plant plus urea and Urea-Ammonium-Nitrate (UAN) production. Construction is expected to begin in 2015.
 "The EDC is committed to our core objectives of business retention, expansion, creation and attraction. The NPN project just announced is an example of strategic growth based on our region's strengths," said Klaus Thiessen, EDC president & CEO.  "We look forward to working with NPN over the coming months to help move this project forward and continue enhancing our agri-business sector."
North Dakota Governor Jack Dalrymple said, "This is an exciting opportunity for Grand Forks, the state of North Dakota, and the Northern Plains. This plant will utilize the increasing supplies of natural gas across the region and will provide a reliable regional supply of fertilizer while reducing producers' dependence on imported products. This is a win, win for North Dakota."
"You are making a wise investment and a great location choice," said Grand Forks Mayor Michael Brown. "Today's announcement is proof positive of the effectiveness of the Grand Forks business growth team. We are unmatched when it comes to providing a soft landing spot for new and expanding business."
The company evaluated locations throughout the Midwest. "I drool over that site. It's as good as it gets," said Larry Mackie, NPN's chief operating officer. "This site is absolute perfection."
The plant will meet or exceed state and federal environmental regulations and will, company officials say, be designed and constructed according to the latest engineering standards and be among the most efficient, safe, and environmentally compliant in the world.
Last year, the EDC commissioned an agri-business study that identified a fertilizer production facility among three investment grade opportunities for the Grand Forks region.
"The Grand Forks region has a full inventory of resources required for the development and operation of a world-class ammonia production facility that produces a full complement of nitrogen-based fertilizers," the study reports. Access to adequate water supplies and competitively priced natural gas are two primary assets of the region, as well as land, rail, highway, electricity, and labor availability.
"The study reinforced the Grand Forks area is able to address preliminary facility requirements in order to justify more detailed site selection and engineering studies," Thiessen said. "We are looking forward to working with NPN as they proceed with their site studies and development work."
Why Grand Forks?
NPN officials sited a number of factors that make Grand Forks an ideal location for its nitrogen fertilizer production facility:
Community Support: "The way you do things in Grand Forks," said CEO Don Pottinger, "you just know how to get things done. This is a fantastic community."
Acreage: NPN required at least 300 acres, close to feedstock. The site chosen is close to natural gas pipelines and the company intends to use feedstock from the Bakken oil fields as well.
Water: The Grand Forks system is equipped to support the high demand. Mackie says NPN will use greywater, wastewater and collect stormwater. "We will make good use of a very valuable resource."
Transportation: The site "is within a stone's throw" of a rail line and land has been secured to bring the line directly into the site. Major highway corridors link the site in all directions for truck transportation.
Level land: Mackie says the site is as level as he's ever seen.
Proximity to market: Some of the highest demand and highest prices are in the Midwest. "There's a need for a pile of nitrogen in North Dakota," said CEO Don Pottinger.
Workforce: The company intends to recruit regionally for those it will employ in highly trained and skilled operations, management, and maintenance positions.
More information is available at www.grandforks.org.