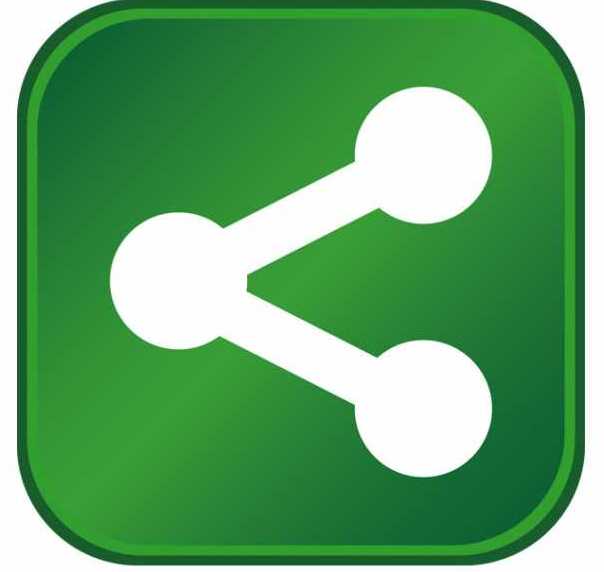 Governor Dave Heineman has awarded $605,000 in Community Development Block Grant (CDBG) funding to Cheyenne County to help Bell Lumber & Pole Company acquire machinery and equipment that will go into its new facility near Sidney, Neb. The project will create 30 full-time jobs of which 51 percent are held by low to moderate income persons.
The County will loan Bell Lumber & Pole Company of $600,000 to purchase machinery and equipment for its operations. Cheyenne County will apply the remaining $5,000 toward project-related administrative costs.
Bell Lumber & Pole Company is a 104-year-old privately-held company with headquarters in Minneapolis, Minn. Bell's primary business is providing and servicing the utility market with treated wooden utility poles. Bell has production and woodlands operations in nine U.S. states and Canada. Bell services utilities primarily in the North American markets, but has plans to expand its international footprint. The Bell family also owns Alamco, LLC, a wood laminating business in Albert Lea, Minn., serving both domestic and international markets. www.blpole.com 
An additional $8.4 million in financing from Bell Lumber & Pole Company and BMO Harris Bank N.A. will complete the project. 
A key factor in the selection of Sidney, Neb., for its newest facility was rail access to both Burlington Northern Santa Fe and Union Pacific mainline rails, in addition to specialty trucking operations as well as its strategic location to major markets.
Federal funds are made available to Nebraska from the U.S. Department of Housing and Urban Development's CDBG program, which assists with the development of businesses and communities throughout the state.
CONTACT Kate Ellingson at 800-426-6505, 402-471-3749 or kate.ellingson@nebraska.gov