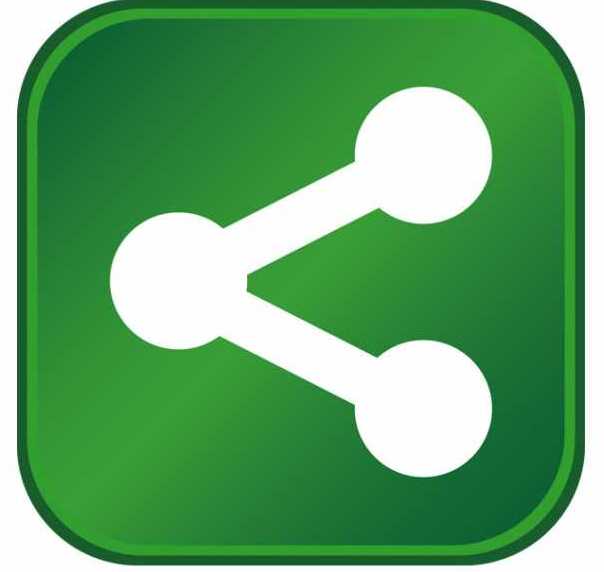 Conner Industries, Inc. ("Conner"), a leading national lumber processor and integrated provider of packaging solutions, announced it has completed the acquisition of Golden Triangle, Inc.'s Packaging Division and this has expanded its operations to Hastings, Nebraska.
"We are excited about the new growth opportunities that this acquisition will offer our customers," said Joseph McCormick, CEO. "Conner's objective is to grow organically as well as through geographic expansion and strategic acquisitions. The addition of our Nebraska facility will help us better serve our existing Nebraska customers and our customers in the adjacent regions."
Conner is actively looking to hire effective and experienced salesmen in the lumber industry. We invite you to visit us on the web at www.connerindustries.com to learn more about who we are, our leadership and values.
About Conner Industries, Inc.
Conner Industries is a leading provider of industrial wood products and services to the industrial and materials handling industries for the last 30 years. The company specializes in supplying cut lumber (softwoods, hardwoods, and panel woods) needed for pallet, crate and skid parts, and fully assembled products, such as pallets, crates, skids and industrial containers. Conner services its customers nationwide from 13 manufacturing plants located in nine states: AL, FL, GA, MS, OK, SC, TN, TX, and VA. Conner is one of The Argentum Group's portfolio companies.
About The Argentum Group
Argentum is a New York-based private equity firm that provides growth capital to rapidly growing service companies. Argentum pursues buy-and-build strategies for businesses that can be scaled into much larger enterprises through a combination of organic growth and strategic acquisitions. Argentum has a successful track record of building industry-leading companies in several industrial sectors, logistics & transportation, environmental sectors, business outsourcing, technology-enabled and healthcare services. Since 1990, Argentum has invested in over 75 companies, and has supported over 175 add-on strategic acquisitions made by its portfolio companies. Please visit: www.argentumgroup.com.