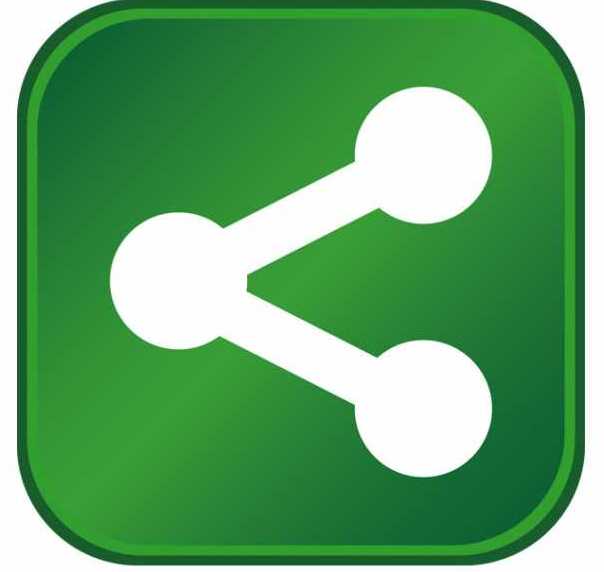 Lt. Gov. Lavon Heidemann met with manufacturing company Morio Denki president Mataichi Sakai in Japan as part of his first Asian Trade Mission. Lt. Gov. Heidemann and Morio Denki jointly announced the company's plans to open Morio Denki's first U.S. operation in Lincoln by the end of this year.
"The opportunity to showcase the state of Nebraska, its economic development programs and its business friendly environment is necessary for further business development between Nebraska and Japan," said Lt. Gov. Heidemann.
Attending the meeting were representatives from the Nebraska Department of Economic Development and Lincoln Partnership for Economic Development, who worked with Morio Denki for approximately two years on this project. Mr. Tamio Takano will become president of the new company and will be joined by Mr. Koichi Tagawa in moving to Lincoln where they will hire additional staff. The company has sold train component parts to Kawasaki Motors Manufacturing in Lincoln, and locating this facility near Kawasaki is a strategic move for Morio Denki.
"Japan is Nebraska's third-largest trade partner and the Japan Midwest U. S. Association Conference is an efficient way to strengthen our business relationships," said Catherine Lang, Director of Nebraska Economic Development.
Representatives from Morio Denki attended Gov. Heineman's second Reverse Trade Mission in September 2011, at which time Nebraska Department of Economic Development staff began working with them on the expansion of their company in Lincoln.
The company operates four business segments: railway, automotive, shipping and real estate.