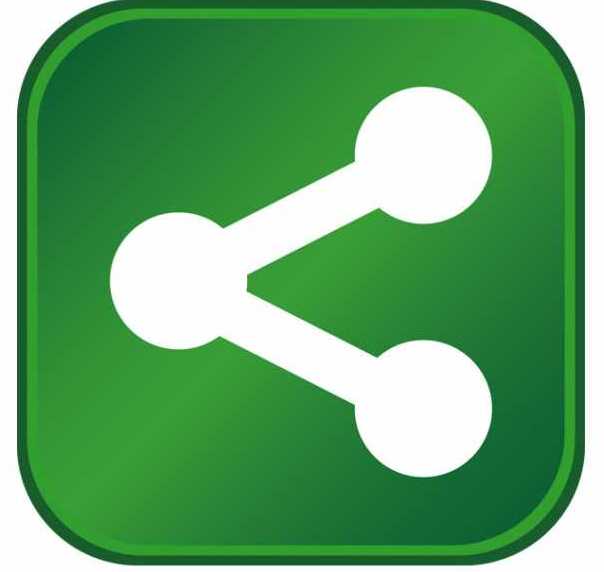 Governor Pete Ricketts congratulated Morio USA Corporation on the grand opening of their new 11,436 sq. ft. facility in Lincoln. Morio USA is a manufacturer of electronic sign displays and moving message board panels used in lobbies, trains, boats, construction sites, and other high traffic areas. This $3 million facility, which employs 18 people, unites Morio USA's manufacturing and warehousing of products in one centralized location.
Earlier this week, Governor Ricketts joined Senior Advisor Mataichi Sakai of the parent company Morio Denki in Japan; Mike Ohashi, President, Morio USA Corporation; and Courtney Dentlinger, Director of the Nebraska Department of Economic Development at a ceremony celebrating the expansion.
"Congratulations to Morio on this expansion, and thank you for your continued investment in Nebraska," said Governor Ricketts. "The company's decision to select Lincoln for this expansion is a testament to Nebraska's business-friendly environment and mutual investments in a strong relationship between the state and the company over many years. Thank you to Chairman Sakai for traveling to Lincoln for this special occasion. Additionally, Mike Ohashi, who is responsible for the success of the company in Lincoln, deserves special recognition for planning the company's move to this new location."
"We are so pleased to now make our home in one location," said Morio USA President Ohashi. "This new facility came at a critical time because we decided to triple our capital from this past March, adding $2 million in anticipation of expanding the business."
Morio Denki first established a presence in Lincoln in August 2013 and began operations in separate office and warehouse buildings in January 2014. The company outsourced production of its products to another Japanese company, Daitron, also located here. While most of the manufacturing in its new facility will initially be done by Daitron employees, over time, Morio Denki workers will take over full production.
Morio USA Corporation's main customer is Kawasaki, which is Lincoln's and the state's first Japanese investment. Kawasaki, which first came to Nebraska in 1974, remains the state's largest Japanese investment. Kawasaki will begin producing Metro North and Long Island Railroad M-9 rail cars in March 2017 with a base contract for 92 cars and a potential option to add 584 cars—a project valued at $1.8 billion with the need for approximately 200 additional production workers. The cars will operate between Manhattan and Long Island.
Morio Denki Co., Ltd. in Japan was established in May 1911. The company manufactures and sells electrical equipment for rolling stock, automobiles, ships, and other related industries as well as operating a real estate business. Its main customers are the Ministry of Land, Infrastructure, Transport and Tourism; the Ministry of Defense; shipbuilding companies; and road-related companies.
Governor Invites Nebraskans to Attend Trade Conference
Following his tour of Morio USA Corporation, the Governor extended an invitation to Nebraskans to join him and a delegation of business, economic development, and government leaders who will be attending the 2016 Midwest U.S. Japan Association (MWJA) Annual Conference. The theme of this year's conference is "Midwest U.S.-Japan: Gateway for the Future," and it will be held in St. Louis, Missouri, September 11-13, 2016.
"Delegates will have the opportunity to discuss the growth and progress of economic relations between the U.S. Midwest and Japan, and network with approximately 300 top Japanese company executives and government officials who are looking for new business opportunities," said Governor Ricketts. "This event is one of the best ways to build valuable business relationships in a matter of days."
Focuses at this year's MWJA conference include innovation, partnership, and technologies for the future. Speakers include H.E. Kenichiro Sasae, Japanese Ambassador to the U.S.; Dennis Muillenberg, CEO, The Boeing Company; Hiroyuki Ishige, Chairman, Japanese External Trade Organization; and Robert Reeg, President, MasterCard Operations and Technology.
Attendees will be responsible for all costs including travel, conference registration, and hotel accommodations and meals outside the conference. A $500 conference fee includes conference meals and receptions.
A block of rooms at the Hyatt Hotel has been reserved at a special nightly room rate of $189. Call the hotel at 888-421-1442 to reserve a room for the MWJA Conference.
For more information, contact Joe Chapuran at 402-658-1138 or joe.chapuran@nebraska.gov.