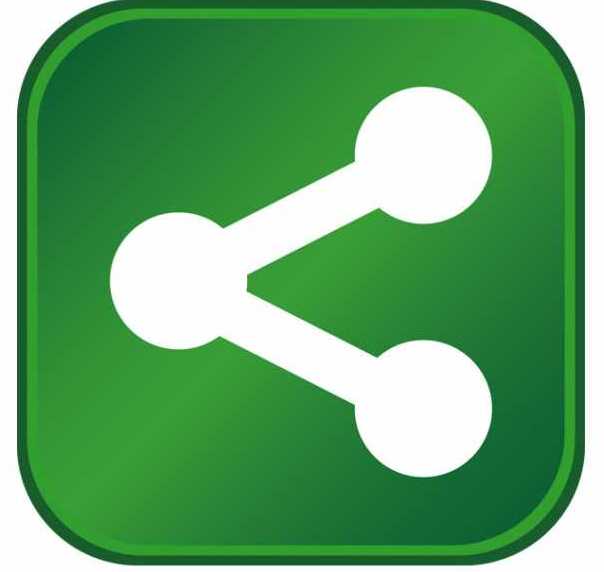 Graepel North America recently celebrated the expansion of its operations with a ribbon-cutting ceremony. Joining Graepel North America CEO Mark Zumdohme were Nebraska Gov. Pete Ricketts and Department of Economic Development (DED) Director Brenda Hicks-Sorensen, CEcD. Other distinguished guests included Heiki Zumdohme, wife of Mark Zumdohme, Felix Graepel, a member of the owner family, and Herbert Quelle, Consul General, Federal Republic of Germany. 
The company's new 45,000 sq. ft. facility houses equipment used in the manufacture of products for top companies, including John Deere, Claas, Caterpillar, Kenworth, Peterbilt, and Freightliner.  It employs nearly 30 manufacturing specialists.
"This company has experienced amazing growth since opening its first North American facility here," said Gov. Pete Ricketts. "It embodies all of the characteristics that we strive to achieve in attracting new and expanding companies to make Nebraska home: quality, integrity, innovation, and a stellar reputation."
DED awarded Sarpy County $150,000 from its Site and Building Development Fund to go toward construction of the facility, which took five months from ground-breaking to completion. The company took great care to preserve the integrity of the greenfield land on which the building is located, and included an internally-constructed tornado shelter to provide extra protection for employees working within Nebraska's "Tornado Alley."
"On behalf of our state, I am pleased that we have played and continue to play a role in Graepel's fast rise to success here in the U.S.," said Hicks-Sorensen. 
Graepel opened its first North American facility in Sarpy County in 2006 with Zumdohme and another employee. Zumdohme and his wife, Heiki, who moved to Omaha in 2006, quickly embraced their new life here. Zumdohme became a Nebraska Diplomat in 2007.
For information about Graepel North America, go to https://www.graepel.de/en/
For information about DED's Site and Building Development Fund, go to http://neded.org/business/talent-a-innovation-initiative/site-and-building-development-fund.