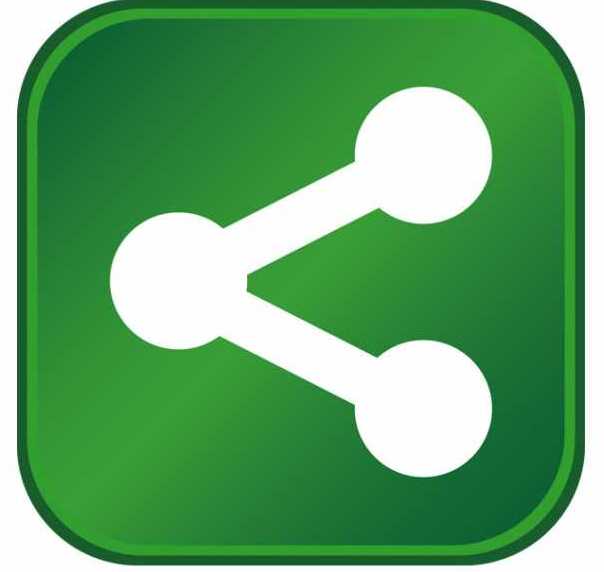 Dignitaries were on hand celebrating the opening of Wayne's newest corporate resident, Williams Form Engineering.
Participating in a ribbon-cutting ceremony were Ron Townsend, President of Williams Form Engineering, Lt. Governor Rick Sheehy, Nebraska Department of Economic Development (DED) Director Catherine Lang, Wayne Mayor Ken Chamberlain, and Wes Blecke, executive director of Wayne Area Economic Development (WAED).
"We are pleased to welcome Williams Form Engineering to the Wayne community," said Lt. Gov. Sheehy. "This project is a good example of how building a strong partnership involving private companies and government fosters economic development. Congratulations to Williams Form Engineering and the Wayne community on this exciting announcement."
For more than 80 years, Williams Form Engineering, based in Belmont, Mich., has manufactured quality products for the Construction and Fastener industries in the categories of concrete forming hardware and accessories; rock and concrete anchor bolts; and post tensioning systems. The company plans to initially hire 15 full-time employees at its Wayne facility, which marks its fifth such manufacturing plant in North America.
"Williams Form Engineering coming to Wayne will have a substantial impact on the community," said Blecke. "Williams is a sound company that will provide Wayne and the surrounding area with quality employment for years to come."
One of the company's deciding factors for expanding to Wayne was the immediate availability of a building…a goal that the City of Wayne, WAED, and Wayne Industries had worked toward for a number of years. As it turned out, DED had such a program that awarded communities funding to construct speculative buildings to attract new and expanding companies. Another key factor was the company's close proximity to Nucor Corporation in Norfolk, Neb. Williams Form Engineering is a customer of Nucor.
The City worked with the Northeast Nebraska Economic Development District to complete an application for DED's spec building program. A $250,000 Community Development Block Grant was subsequently awarded to the City in November 2007 for construction of a 20,000 sq.ft. metal shell speculative building on 6.57 acres in Kardell Industrial Park.
Williams Form Engineering is one of many new and expanding projects recently taking place in Wayne, including the grand opening of Cobblestone Inn; expansion and consolidation of one of Wayne's schools; the 25,000 sq. ft. addition to Providence Medical Center, featuring wellness and therapy services, in addition to 3,000 sq. ft. of outpatient space; opening of Dr. Burrows and Holloway Family Dentistry in a new building; the openings of Canine Design, Serenity Massage Therapy, Miss Molly's Drive Thru, Barb Frevert Photography, and Bomgaars expanding to a new, bigger building in fall 2012.