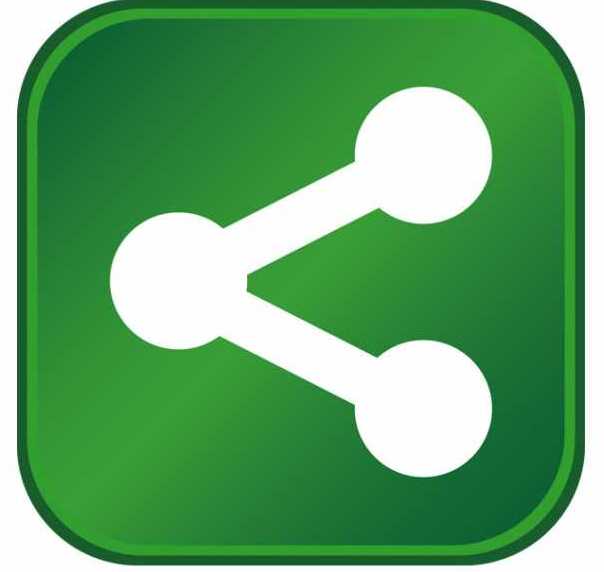 A decision by Morgan county's elected officials to spend more than $14 million to purchase and develop land as new industry building sites in south Hartselle last week has generated new optimism surrounding the city's future.
"This is an exciting time for Morgan County in general and Hartselle in particular," said Hartselle Mayor Dwight Tankersley, who will play a major role in the park's development as vice chairman of the board of directors of the Morgan County Industrial Park and Economic Development Cooperative District. "This is going to be an industrial park that everyone can be proud of. It's going to create new jobs, build our tax base and contribute to the welfare of our economy in many others ways."
The park, yet to be named, will be developed in the I-65 corridor at the Thompson Road interchange and have its entrance on Thompson Road across from CR Compressors, the city's largest industry. It will consist of 166 acres at its beginning, with 135 acres located on the west side of the interstate. Purchase agreements on four separate parcels of land are expected to be closed this month at a total purchase price of $1.03 million.
A formal groundbreaking ceremony will be conducted later, probably in October. At that time, officials will burn the note on the Mallard Fox Creek Industrial Park in Decatur.
For the remainder of this article, please visit: http://www.hartselleenquirer.com/articles/2009/09/10/news/news2.txt