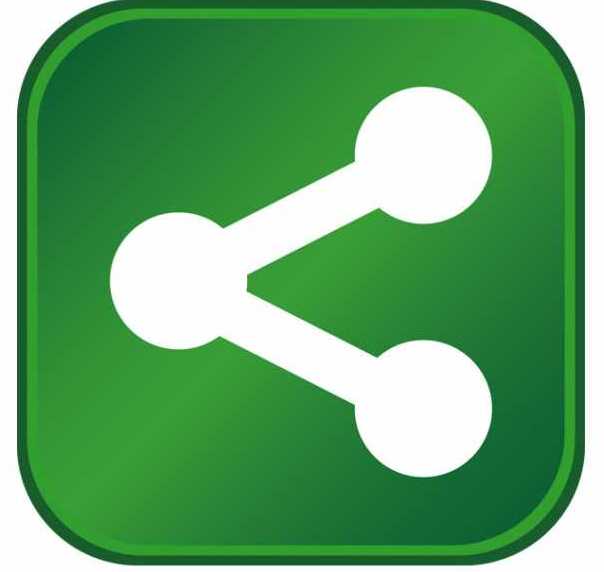 NexRev LLC, experts in improving energy efficiency and reducing utility and operational costs for retail, entertainment, commercial, industrial and institutional facilities, announces the company's entrance into the Canadian marketplace with a regional office located in Toronto supported by a network of Canadian resources. This follows on the heels of NexRev's announcement of their Latin American headquarters in Mexico City and represents the next step in the company's international expansion plan.
Supported by a qualified network of Canadian resources and industry veterans, NexRev Canada ULC will introduce DrivePak™ and Freedom™ — NexRev's two key energy management solutions — to commercial, institutional and industrial markets looking for dramatic total facility energy reduction and financial savings.
DrivePak is the company's flagship HVAC retrofit solution whose widespread adoption in the United States and increasing prevalence in Latin America has made it the preferred multi-speed RTU upgrade among the world's largest retailers. Freedom is an open-platform energy management system engineered for multisite facility operations allowing users to responsibly control and monitor energy consumption, HVAC, refrigeration, indoor and outdoor lighting, and signage systems.
NexRev Canada will go to market via direct sales and through a network of Canadian channel partners with full engineering, technical and operational support from NexRev LLC.
"NexRev is committed to establishing a successful presence in Canada, and we are encouraged by the broad interest expressed by regional contractors and their profound knowledge of Canada's unique market needs," Kenneth Smith, NexRev CEO, said. "The energy reduction capabilities of DrivePak and Freedom will assist in tempering the nation's high energy rates and reduce carbon emissions, two challenges that are of significant importance to Canada."
NexRev has presently established several Canadian partners to sell, install and support DrivePak and Freedom. Additionally, the company is working with a global real estate developer with a solid Canadian presence to deploy a countrywide energy reduction plan for a large institutional client.
"Canada's embrace of technology and innovation coupled with their dedication to energy efficiency is a key draw for NexRev, and Canada is going to be a vital component of NexRev's international expansion," Fernando Ramirez, NexRev Director of International Business Development, said. "Our technology has worldwide application, and the dedicated resources we have established in Canada will aptly serve this thriving territory."
About NexRev LLC
NexRev LLC is a Plano, Texas-based privately held company dedicated to reducing energy usage and improving energy efficiency for multisite national facilities and to regional markets through a qualified network of authorized dealers.
Since 1994, NexRev has partnered with major retailers, entertainment venues, data centers, banks, telecommunication hubs, power plants, restaurants, government and military installations. The company's flagship HVAC retrofit product, DrivePak™, has enabled these customers to reduce their total electrical usage up to 20 percent, and the Freedom™ energy management solution meets the unique needs inherent with integrating and managing hundreds or even thousands of locations.