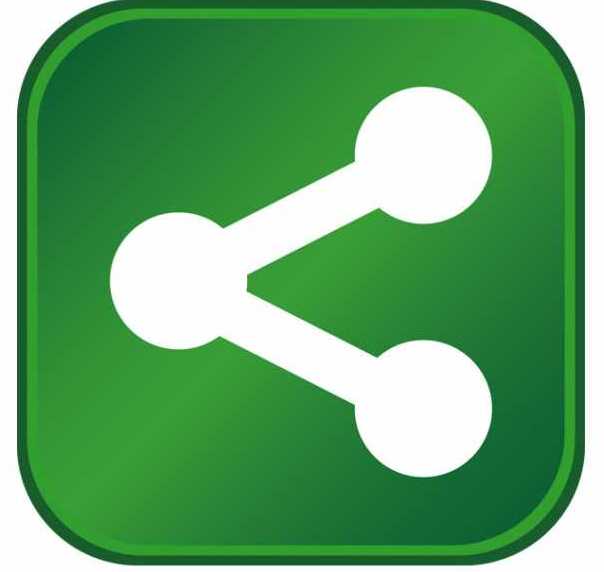 Governor Chris Sununu joined Hitchiner Manufacturing CEO John Morison III, BEA Commissioner Taylor Caswell, and state and local officials as Hitchiner announced plans to expand its New Hampshire operation with the construction of a new, 85,000-square-foot facility – a $50 million investment that will create 85 local jobs.
"Expanding in New Hampshire would not have been possible without the support of state and local government. Businesses planning to start-up or expand in the state today face important challenges. The high cost of energy in New Hampshire can be an especially high hurdle, particularly for manufacturing companies," said Hitchiner chairman and CEO John H. Morison. "Fortunately, Hitchiner was able to work through these challenges with the Governor's office, the N.H. Department of Business & Economic Affairs and the Town of Milford. The company looks forward to working along with state and local government to continue to improve New Hampshire's business environment in order to ensure a strong economy for current and future generations."
"This is great news for New Hampshire," said Governor Chris Sununu. "Hitchiner Manufacturing's expansion, is another signal to companies across the country that the Granite State is open for business. I'd like to thank Hitchiner Chairman and CEO John Morison III for choosing to expand right here at home, and look forward to the many great things to come."
"Manufacturing is a critical component of New Hampshire's economy, and we worked hard with the team at Hitchiner and with our partner agencies at the state and local levels to meet their needs and respect their decision to make such a sizeable investment here in New Hampshire," said Taylor Caswell, commissioner of the NH Department of Business and Economic Affairs.  "This sends a very clear message to our existing manufacturers as well as those from outside the state, New Hampshire is open for business and we will work to earn those investments and the quality jobs they can bring." 
The building represents a multi-phased $50 million capital investment and will house operations to support new growth in markets Hitchiner currently serves. The investment is contingent on securing financing and permits from the town and state. Beyond the jobs that will be created during construction, Hitchiner expects that the investment will also eventually create an estimated 85 local jobs. The expansion will help ensure the future of Hitchiner's current operations in the state, and its continued contribution to the state and local economies.
The expansion, which is scheduled to begin mid-2018, serves to strengthen Hitchiner's presence in New Hampshire, as well as its position as an industrial supplier. Hitchiner has been a part of the New Hampshire business community since 1946, when the privately held company was established in Manchester, New Hampshire's Amoskeag Millyard. Today the company employs more than 675 employees in Milford, New Hampshire, where it produces investment castings for the aerospace, defense, and automotive industries. It has also become known for its investment in education and workforce development, as well as its collaboration with local charitable organizations, such as the Boys & Girls Club of Soughegan Valley. In 2017, Hitchiner was named the Manufacturing and Business Technology Business of the Year by New Hampshire Business Magazine.
About Hitchiner Manufacturing, Co., Inc.
Founded in 1946 and headquartered in Milford, New Hampshire, Hitchiner Manufacturing Co., Inc. is the supplier of choice for investment castings and fully-finished casting-based subassemblies and components. Leading companies in the automotive, aerospace and other industries around the globe use our castings and rely on Hitchiner to provide volume production, reduced lead-times, and just-in-time manufacturing.