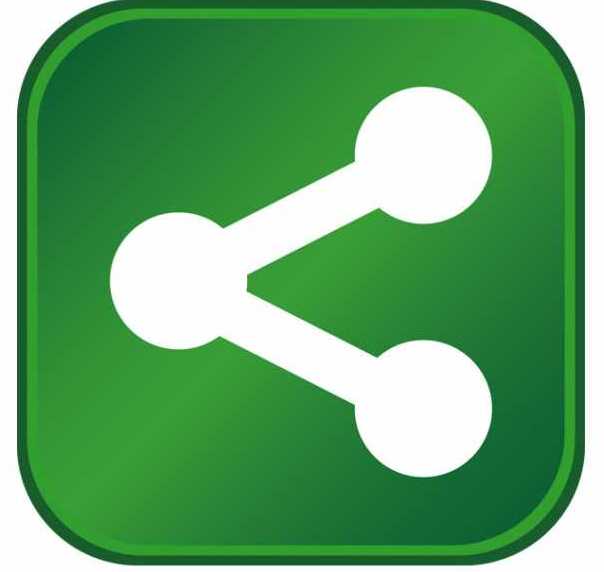 D-Tech International USA is announced its relocation to a new headquarters facility. The company's main focus is on developing self-service products that streamline processes inside the library and bring library services to patrons through online and its app developed exclusively for libraries. To support its library customers in developing these types of products, D-Tech has completed the move to a new state-of-the art facility at the Cape May Airport in New Jersey.
This new 5000-square-foot space located at Unit 1, 251 Ranger Road, Rio Grande, New Jersey 08242, will help the Company continue to expand and develop existing manufacturing capabilities in the US. In the new facility, D-Tech will have a research and development lab, a manufacturing floor, a quality assurance testing lab and a distribution center. Also, D-Tech will have a full inventory of all parts to service its full product line in the field. D-Tech will employ more in-house support staff and develop more distribution partners throughout the US in support of the business expansion and to meet product demand.
"From our viewpoint, libraries will need to provide services and information the way consumers and in this case patrons want to be served with self-service and online options. It's our mission to provide products and services that break the barriers of interaction – inside and outside the library. Our new facility will enable us to respond faster and more efficiently to product innovation and customer service demands," said Marvin Crisp, President of D-Tech International USA.
About D-Tech International USA 
D-Tech International USA designs, develops and manufactures high-performance RFID products, library security systems and a variety of self-service options. The Company provides installation and customer service for its full range of products. Its technologies include EM, RF, RFIQ and RFID used for self-service, stock control and management, library security, people counting and 24-hour vending.