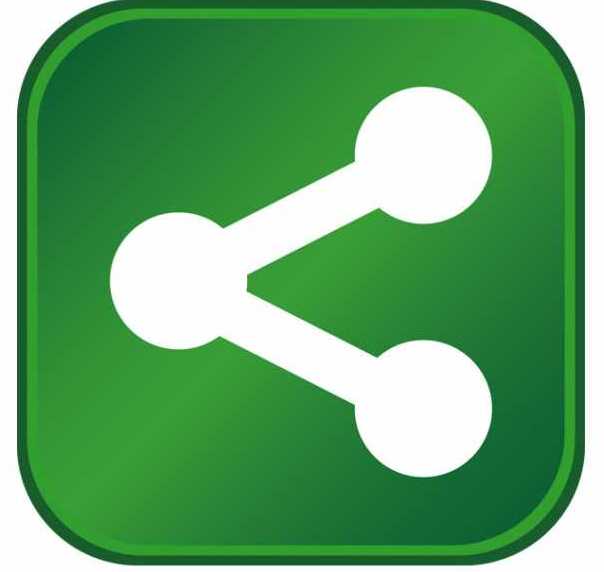 Continuing the Christie Administration's commitment to fuel job growth and promote business expansion in New Jersey, the Board of the New Jersey Economic Development Authority (EDA) took action to approve incentives and financing that encourage a diversity of businesses to increase employment in New Jersey, as well as to advance significant redevelopment in Paterson and Ewing. In total, these projects spanning Camden County to Passaic County are anticipated to result in the creation of nearly 1,165 new jobs, 590 retained jobs and 435 construction jobs.
"The projects approved today by the Board reflect the scope of New Jersey's efforts to maintain and advance its business-friendly environment," said EDA Chief Executive Officer Michele Brown. "EDA assistance is often a crucial first step for these projects to advance and materialize, and when they do, they spur significant economic development and job growth in our State." 
Expanded and strengthened under the Economic Opportunity Act of 2013 (the Act) signed by Governor Christie in September, the Grow New Jersey Assistance (Grow NJ) Program is designed to be the state's main job incentive program, providing New Jersey with a more effective tool to spur job growth in targeted areas and to assist businesses looking to grow throughout the state. In the more than three months since the program's launch, the Board of the EDA has approved 15 Grow NJ awards, including today's four approvals, for a total of over $239.3 million in assistance tied to the creation of over 2,365 new, full-time jobs, 1,760 retained jobs at risk of leaving New Jersey, and 365 construction jobs.
Notably, Liscio's Italian Bakery, Inc. was approved for Grow NJ support of up to $13.5 million over 10 years to advance the wholesale bakery's major expansion project in Glassboro that will help improve its production capacity and operations to keep pace with demand. Under the project, Liscio's Italian Bakery would retain 176 existing jobs at risk of leaving New Jersey and create 71 new, full-time jobs at the new manufacturing facility, which would have a net benefit to the State estimated to be $25 million over the 20-year period required under the law.
Another South Jersey manufacturer approved for Grow NJ support is Stoncor Group Incorporated, trading as Stonhard, a global leader in manufacturing and installation of high performance epoxy and urethane seamless floors, wall and lining systems in facilities that require a sterile environment. Stoncor Group's Grow NJ award of up to $9.9 million over 10 years encourages the company's acquisition of a vacant 132,223-square-foot building in Pennsauken, instead of exercising a lease-purchase option on its 11.5-acre manufacturing-distribution campus in Ft. Wayne, Indiana. If Stoncor chooses New Jersey, the company's new Pennsauken location will house 85 Stoncor employees that were at risk of leaving the State and 75 new, full-time employees. The project would have an estimated net benefit to the State of $25.2 million over 20 years.
A Grow NJ award of up to $9.1 million was approved for Sandoz Inc. to encourage their relocation to Plainsboro, New Jersey over a location in Pennsylvania. Sandoz Inc. manufactures and markets leading innovative generic prescription drugs used to treat a number of diseases and conditions. The Grow NJ award is tied to the company's retention of 292 existing New Jersey jobs at risk of leaving the State as well as the creation of 70 new, full-time jobs, and the project would have an estimated net benefit to the State of $147.1 million.
Also of note, the Board approved TR US Inc., a subsidiary of Thomson Reuters, for a Grow NJ award of up to $25.9 million, which includes an increase for the project's Urban Transit Hub-eligible Hoboken location. TR US Inc. provides intelligent information that enables business leaders across the globe to make astute decisions. The award is tied to TR US Inc.'s relocation of 450 out-of-state employees to the company's Hoboken facility instead of its Carrollton, Texas site, and the project would have an estimated net benefit to the State of $123 million.
More information and applications for the Grow NJ and ERG programs are available at Grow NJ and ERG websites: http://www.njeda.com/GrowNJ and http://www.njeda.com/ERG.
To learn more about opportunities for business growth throughout New Jersey, visit the state's business portal at www.NewJerseyBusiness.gov. For more information on the Stronger NJ Business programs, visit http://application.njeda.com/strongernjbusiness or call 1-855-SANDY-BZ (1-855-726-3929).