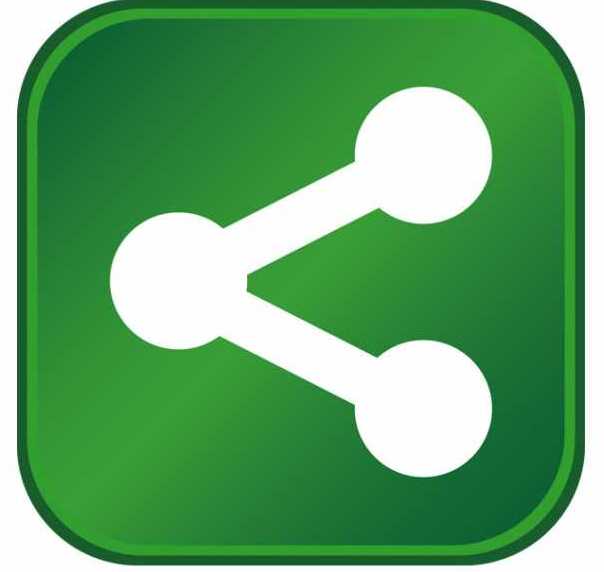 Honeywell announced that it has signed a purchase agreement for a new global headquarters in Morris Plains, N.J. The company's decision is subject to approval of its application with the New Jersey Economic Development Authority (NJEDA) for state incentives under the Grow N.J. Assistance Program. The company expects the move to occur in 2015.
"This site represents a terrific opportunity for Honeywell," said Rick Kriva, Honeywell's Vice President of Global Real Estate. "The new building can more than accommodate our current N.J. employee base, allows for future growth, and will enable us to develop a truly world-class global headquarters while staying in Morris County and New Jersey."
Honeywell is purchasing the Morris Plains property and buildings from McNeil-PPC, Inc., a Johnson & Johnson company. While there is no anticipated impact to Honeywell's 2013 financial outlook as a result of this transaction, the transition to the new site will significantly reduce future operating expenses for the company and is in line with its stated goals to streamline its global real estate footprint.
The purchase agreement includes 40 acres of land, a 475,000 square foot building complex, and a parking garage. With this site, Honeywell will have the opportunity to equip its employees with the latest technologies and accommodations. The building retrofits will include Honeywell technologies that will allow for greater energy efficiency and enable the site to be a showcase for the company's building technology capabilities. More than 50% of Honeywell's technology portfolio is dedicated to energy efficiency. The transition to Morris Plains will also greatly minimize disruption to the more than 1,000 Honeywell employees scheduled to occupy the building.
"Frank Druetzler, mayor of Morris Plains, contacted us as our re-zoning application for our current Morris Township site slowed. In Morris Plains, we found a great opportunity that's close-by, has more office space, and can be fitted with our technologies," said Kriva. "We thank Mayor Druetzler for his leadership and assistance."
Honeywell originally planned to stay in Morris Township, where its headquarters has been located for more than 50 years, and redevelop its campus as a mixed-use site with a combination of commercial, residential, and lab space. Honeywell's current 147-acre property is underutilized with more than 50% of the campus unoccupied and its buildings outdated, inefficient, and costly to operate. Remaining in Morris Township has been predicated on both the approval of the Grow N.J. incentives and the proposed zoning changes, both of which were essential to making the project economically viable. The original plan would have resulted in millions of dollars of capital investment, created hundreds of new construction jobs, generated millions of dollars in permitting fees and annual tax revenues for Morris Township, while preserving open space.
"We could no longer accept additional delays and uncertainty," continued Kriva. "After two years and more than 50 public meetings, the opposition's delay tactics and lawsuits bogged down the process and forced us to rethink our plans. The litigation has created a significant level of risk and uncertainty in the market, leaving us without a reliable and timely way to proceed in Morris Township."
"We thank Mayor Mancuso, the Morris Township Committee, and Planning Board for their efforts in supporting our plan for rezoning the site for mixed-use development, but given the continuing delays we had to move forward with what we believe is in the best interest of our company, employees, and shareowners," said Kriva.
Honeywell has re-filed its application with the NJEDA for incentives under the Grow N.J. Assistance Program to reflect its decision to move its headquarters to Morris Plains.
"We admire the commitment by the governor, legislature, and NJEDA to growing business in New Jersey and thank them for providing us with an opportunity to preserve and create jobs, and reinvest in the state," concluded Kriva.
Honeywell's Corporate Technology Center, Lab Operations, and Flight Operations will remain in their current locations.
Honeywell (www.honeywell.com) is a Fortune 100 diversified technology and manufacturing leader, serving customers worldwide with aerospace products and services; control technologies for buildings, homes and industry; turbochargers; and performance materials. Based in Morris Township, N.J., Honeywell's shares are traded on the New York, London, and Chicago Stock Exchanges. For more news and information on Honeywell, please visit www.honeywellnow.com.