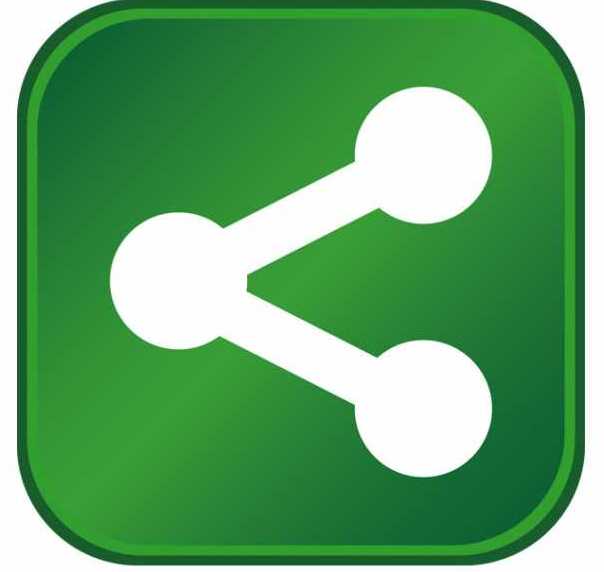 PhotoScribe Technologies has upgraded its space, opting for a new office in New Jersey, with ease in accessibility both to and from Manhattan, as well as internationally. Allowing for growth and comfort, the new facilities offer a variety of amenities, as well as an opportunity for customers to easily commute, with the location granting easy access from both Manhattan and international airports.
David Benderly, PhotoScribe CEO, says of the move, "It was necessary because of our newly established nano-fabrication laboratory. This lab includes a class 1000 cleanroom facility. The upscale location and the attached hotel give our customers easy access and a comfortable work environment."
Relocating to Glenpointe allows PhotoScribe to operate out of a beautiful, prosperous business setting, making it possible for them to grow internally and internationally, with comfort for employees and visitors alike. Widely considered one of the finest mixed-use communities in New Jersey, Glenpointe is a regional hub and home to a broad range of local, national and international companies.
Recently, PhotoScribe collaborated with the International Gemological Institute (IGI), to offer its jewelry inscription service out of the Institute's New York laboratory. This allows for uninterrupted, high-resolution laser engraving services to be provided in the Diamond District using PhotoScribe lasers and technicians. By operating solely from IGI's laboratory, PhotoScribe was able to move its headquarters while assuring its local jewelry inscription customers continue to have access to the service and quality they are accustomed to.
Alfred Sanzari Enterprises' Vice President/Director of Leasing and Marketing, Jerry L. Barta, says, "PhotoScribe Technologies is a welcome addition to Glenpointe's prestigious tenant roster. It has been a pleasure working with the PhotoScribe team and we look forward to being part of this dynamic company's success for many years to come."
For more information about its services, contact PhotoScribe directly at 800-746-8672, or use the contact form on the website. For press inquires regarding the move, contact Pietra PR at info@pietrapr.com or call 212-913-9761.
About PhotoScribe Technologies 
Founded in 1998, PhotoScribe Technologies is based in New Jersey, with offices in Minnesota and Germany. Global leader in the development of laser systems specializing in micro-marking, micro-manufacturing and micro-fabrication, PhotoScribe Technologies creates turnkey systems across medical, pharmaceutical, security, jewelry, packaging, and automotive industries, amongst others. Innovating solutions in customer laser development, the company has become the international "go to" for tailored solutions across the photonic, laser and "micro" spaces. PhotoScribe Technologies can be contacted via email at sales@photoscribetech.com or by calling 1-800-746-8672.