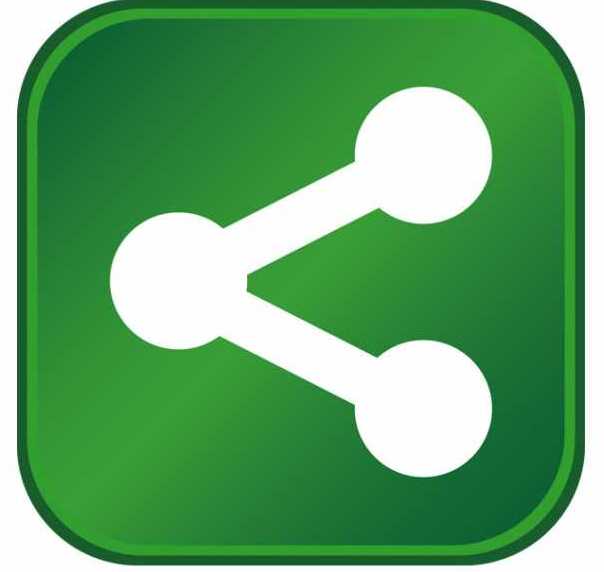 SWITLIK Survival Products increased manufacturing at its East State Street and Lalor Street locations in Trenton, New Jersey, to support the growth of a new division; Comfort Technology.
From its modest start as a canvas and leather manufacturing company in 1920, SWITLIK quickly grew to be one of the top suppliers of parachutes and flight suits to the U.S. military during World War II, Korea and Vietnam.
Over the years, SWITLIK has outfitted the expeditions and record attempts of Amelia Earhart, Wiley Post, and Admiral Richard Byrd and protected military heroes like George Bush, the Doolittle Raiders and supported the D-Day invasion. Today, SWITLIK continues to be a leading manufacturer for the U.S. military as well as marine and aviation consumers.
While rooted in safety and survival products, SWITLIK has thrived since 1920 due to its constant innovation, being on the forefront of new safety products and developing new inflatable products and markets for them.
While working on an engineering development program to design a safer and more comfortable military jet ejection seat cushioning system, SWITLIK created a self-inflatable structure that is capable of being pressurized while retaining the original shape of the unsealed piece of foam, with just the push of a button. They call this process is called Seafoam®, the patented process for sealing any type of open-cell foam with a unique polymer coating and pressurized valve.
Through testing, SWITLIK discovered it makes an incredibly comfortable mattress. Seafoam® technology allows SWITLIK Comfort Technology to create true negative internal operating pressure, reducing the push back that all existing mattresses have when users lay on them. "For us, starting with launching a Sleep System was a logical start. There are a whole host of issues wrong within the mattress industry that other manufacturers can't talk about because they don't have solutions for them. We're raising awareness for these 'new' problems" said Stanley Switlik II, CEO.
SWITLIK is committed to improving sleep through the Seafoam® Technology, giving users the ability to personalize the mattress feel at the touch of a button while still continuing its manufacturing operations in the safety and survival sectors.
"We've been based in Trenton since 1920 and have never outsourced our work or jobs," Switlik further commented. "We're proud to continue contributing to the manufacturing comeback here in Trenton and the launch of our new division allows us to hire new employees while maintaining the loyal and multi-generational workforce who have made Switlik the continuing success it is today."
About SWITLIK 
Established in 1920, SWITLIK has been owned and operated by the Switlik family for four generations and is known worldwide as a manufacturer of the highest quality sewn and heat-sealed safety and survival products for the aviation, marine, and military markets. With the launch of its Comfort Technology division, SWITLIK is expanding into the consumer market.