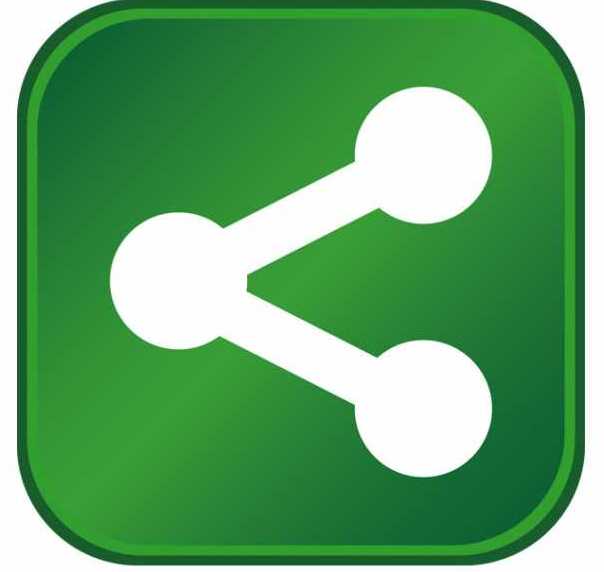 Wilshire Technologies Inc., a global supplier of high-quality synthetic and natural chemicals, announced the expansion and relocation of their corporate headquarters to 318 Wall St. Princeton, NJ, 08540.  The move was necessitated by the increasing demand for the company's core offerings in technology development and custom manufacturing.
 "This expansion will allow us to broaden our product portfolio and services while providing us the opportunity to serve our clients with even greater efficiency from a single location." said Kim Rodman, Director of Sales and Marketing.
"The entire company is excited to be growing so rapidly.  The move, which will allow us to both expand our workforce and increase our personnel productivity, represents Wilshire Technologies' commitment to continue to build on the successes of the past 20 years. " said Joe San Filippo, president. 
About Wilshire Technologies
Wilshire Technologies offers a niche of value added products selected to serve the R&D, kilo-, pilot, commercial development and custom manufacturing requirements of the pharmaceutical, cosmetics and specialty chemical industries.  Customer-focused technical expertise and a global manufacturing (cGMP/non-cGMP) network result in state-of-the-art equipment, reduced costs and rapid turn-around times.  
Visit our website at: www.wilshiretechnologies.com.