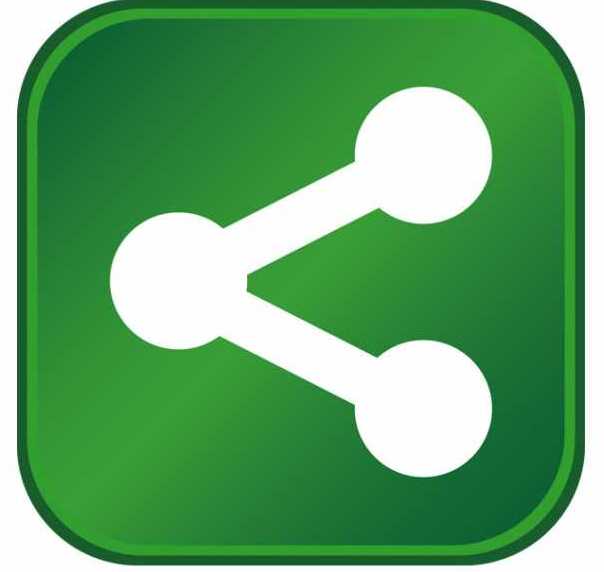 U. S. Rep. Jo Ann Emerson and U. S. Senators Kit Bond and Jim Talent have announced that the United States Department of Agriculture Rural Development will secure a loan to expand the Nordyne plant in Poplar Bluff. A formal announcement will occur at noon July 2 at the Nordyne plant.
The $7.3 million will fund an increase in the size of the present 445,000 square foot facility by 295,000 additional square feet. Established in 1965, Nordyne manufactures residential heating and cooling products for other companies, including Frigidaire, Tappan, Gibson, Kelvinator and Philco.
"This funding is proof that Missouri's rural economy is heating up. Job creation is a priority for all of us, and manufacturing jobs are one of the most important pillars of our rural communities." Emerson said. "Nordyne is a major employer that will nearly double the number of its employees thanks to the cooperation of Rural Development and great representation of Senators Kit Bond and Jim Talent. It takes a lot of hard work to identify these opportunities and turn them into a reality, but together the city, Chamber of Commerce, Rural Development, Nordyne and, most importantly, the employees accomplished a great victory for the people of Poplar Bluff, Butler County, and the entire region."
"Nordyne, Inc., Poplar Bluff Industries, and the local banking institutions are to be commended for laying the groundwork that made this USDA guaranteed loan possible." said Sen. Kit Bond, a member of the United States Senate Subcommittee for Agriculture. Rural Development and related agencies. "I am very pleased the administration furnished the resources needed to make Nordyne's expansion possible which will open the door to employment for hundreds of hard-working Missourians in the region."
"This loan is an investment in Missouri jobs and our state's economy," said Sen. Talent. "This is another example where the federal government is partnering with employers such as Nordyne by helping to create a climate that allows business to expand, hire more people and purchase new equipment. This is especially good news for workers in Southeast Missouri and it's an honor to join with my friends Sen. Bond and Congresswoman Emerson to make this announcement."
Gregory C. Branum, Missouri State Director for USDA Rural Development, said, "We are pleased to be a partner with the area banks. Poplar Bluff Industries and Nordyne for such a worthwhile project. Economic development and the creation of jobs mirror the agency's mission and President Bush's initiative of increasing economic opportunity within rural communities and improving the quality of life of rural residents. Appreciation is deserved for the efforts of Sens. Kit Bond and Jim Talent and Rep. Jo Ann Emerson for supporting USDA Rural development. Their involvement in and support of this project underscores their commitment to rural Missouri."
Greg Simpson, plant manager at Nordyne, said, "We are very appreciative of the financing provided by the area lenders and the guarantee by USDA Rural Development. This expansion will allow us to increase the number of jobs form the present 400 to over 700."
According to Scott Faughn, executive vice president of the Poplar Bluff Industries, "This is what economic development is all about and centers on the mission of the Poplar Bluff Industries. The collaboration of the local banks, the city of Poplar Bluff and rural development typifies the kind of partnerships that are necessary to approve financing to major employers and assist them in competitive expansion."
Banks participating in the loan include First Community Bank (the lead bank), First Midwest Bank, U. S. Bank, Union Planters Bank, Southern Missouri Bank, First Missouri State Bank and Commerce Bank.