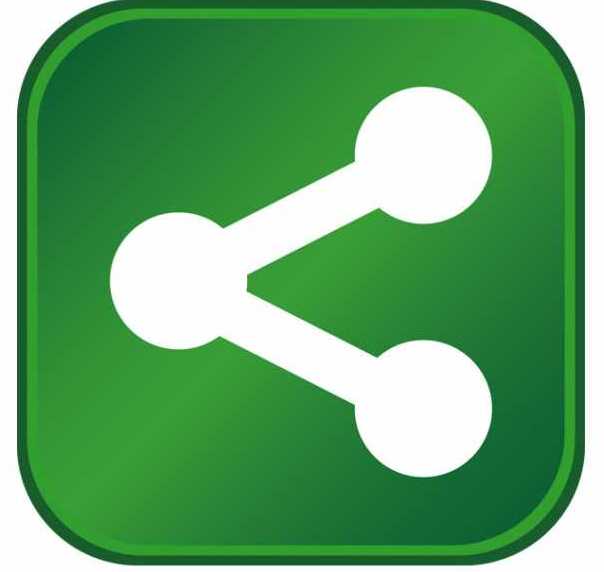 The Economic Development Authority of Western Nevada (EDAWN) and Cimpress, the world leader in mass customization, announced the company will open its first U.S. manufacturing operation and locate it in Reno, NV. Cimpress, which produces customized products for small/medium businesses, consumers, graphic designers and print resellers, chose Reno because of its superior access to distribution markets and strategic supply chain.
"The desire for customized products is growing and our customers often want delivery as quickly as possible, said Larry Reid, vice president of new plant development at Cimpress. "Opening a production facility in Reno improves our supply chain substantially while allowing us to decrease our time to delivery to some of our largest and most dense customer markets."
Cimpress' mass customization platform enables the company to individually customize orders and process them dynamically across its portfolio of more than 20 brands, including its well-known brand Vistaprint. Last year the company customized more than 46 million unique items across a wide variety of product categories including signage and displays, soft goods and apparel, marketing materials, packaging and labels, gifts, photos and more.
"Cimpress is a great addition to our growing portfolio of new businesses in Northern Nevada; it is an exciting time for the region as we continue to diversify and grow," said Robert Hooper, Northern Nevada Development Authority executive director. "The collaboration between NNDA and EDAWN continues to bring great companies like Cimpress to the area."
The company plans to hire up to 150 new employees over time to fill a broad range of permanent, full-time positions including plant manager, supervisors, production and shipping operators, human resources and accounting managers. Cimpress received business incentives from the Governor's Office of Economic Development in September 2016.
"I am excited to welcome Cimpress to Northern Nevada as a new economic partner for our region's growth and employment market," said Reno City Councilmember Paul McKenzie, representative of Ward 4, where the facility will be located. "With over 17 million customers worldwide, Cimpress' future is bright and we're happy to have them as our new neighbor."
"The growing and competitive nature of mass customization has changed the printing industry when it comes to quality, affordability, and delivery to customers. Cimpress' plan to continue expansion in North America by setting up its first U.S. light manufacturing operation in the Reno area will give them the added resources to more quickly service their customers in the Western U.S.," said Mike Kazmierski, EDAWN president and chief executive officer. "We are excited to welcome Cimpress and the addition of these quality jobs to our community."
Business partners involved in helping Cimpress identify and establish its presence in Reno include the Governor's Office of Economic Development-Cory Hunt, Kidder Mathews-Michael Hoeck, Michael Nevis, Dave Simonsen, Steve Kucera and Panattoni Development.
About Cimpress
Cimpress N.V. (Nasdaq: CMPR) is the world leader in mass customization. For more than 20 years, the company has focused on developing software and manufacturing capabilities that transform traditional markets in order to make customized products accessible and affordable to everyone. Cimpress' brings its products to market via a portfolio of more than 20 brands including Vistaprint, Albelli, Drukwerkdeal, Pixartprinting, Exaprint, WIRmachenDRUCK and many others. That portfolio serves multiple customer segments across many applications for mass customization. The company produces more than 46 million unique ordered items a year. To learn more, visit http://www.cimpress.com.
About EDAWN
The Economic Development Authority of Western Nevada is a private/ public partnership established in 1983 committed to adding quality jobs to the region by recruiting new companies, supporting the success of existing companies, and assisting newly forming companies, to diversify the economy and have a positive impact on the quality of life in Greater Reno-Sparks.