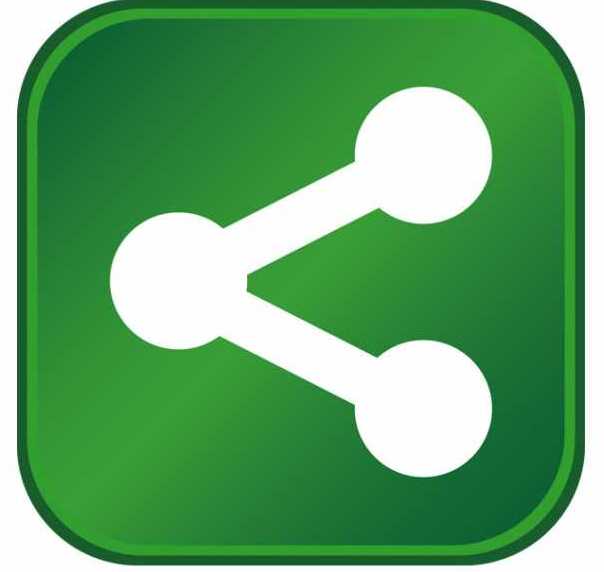 Northern Nevada Development Authority (NNDA) is pleased to announce the arrival of Life Enhancement Products, Inc. to the Sierra Region. The company will relocate to Minden from the San Francisco Bay Area on August 1, 2012. The company plans to hire 18 people in the areas of customer service, shipping, quality control, reception, manufacturing, and others.
The company's founder, Will Block, commented that in Nevada, more than in California, people made him feel they wanted and welcomed his new business to the region. He also cites the area's lower cost of living, low tax structure, and freedom from excessive regulation.
Life Enhancement designs, manufactures and markets nutritional supplements by mail order, Web sales, private labels, distributorships, and affiliate programs. Block regards Life Enhancement more as a cause than a business; and as a cause his goal is to help people take control of their own health and live longer. They are the first company to market DHEA, pregnenolone, 5-HTP, vinpocetine, mastic gum, galantamine and MHCP.
Life Enhancement boasts a long association with Durk Pearson and Sandy Shaw, two well-known pioneers in the field of life extension supplementation.
Rob Hooper, NNDA Executive Director, announced, "We are very excited to announce Life Enhancement's decision to relocate to Minden. This is another example of the success we are experiencing to recruit companies that meet the profile of a science-based targeted industry which is a huge benefit for not only Douglas County but the Sierra Region as well."
NNDA recognizes County Commission Chair Lee Bonner and Commissioner Mike Olsen for their representation of Douglas County to Life Enhancement during their site visits.
For more information about Life Enhancement visit their website at www.life-enhancement.com or to schedule an interview with Will Block call Mark Beardslee at 707-762-6144 or 800-543-3873 or E-mail him at mbeardslee@life-enhancement.com .
For information about NNDA visit www.nnda.org, call 775-883-4413 or email dcampos@nnda.org .
NNDA's mission is to facilitate the recruitment of new business and industry and the retention and expansion of existing businesses. NNDA's vision is to secure an abundant and sustainable economy for Nevada where all residents have the opportunity to grow in prosperity and realize their financial goals.