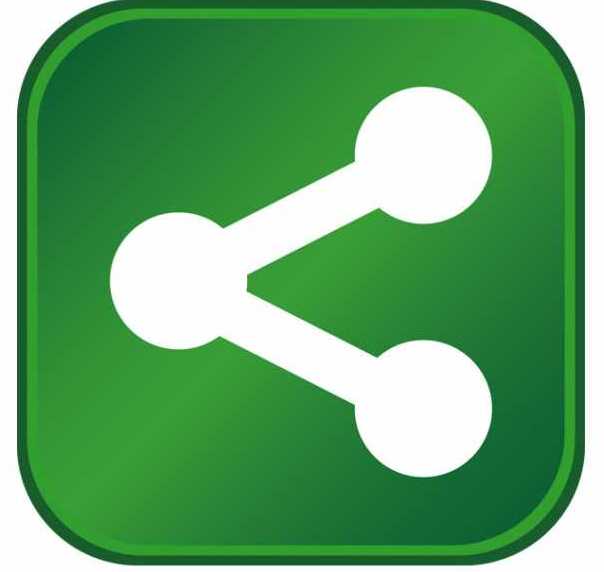 Governor Andrew M. Cuomo announced that American Rock Salt, the largest operating salt mine in the United States, will extend its rail siding operations at its Mount Morris facility, retaining 300 jobs and creating 55 new positions in Livingston County. This project is being done in tandem with the relocation of Vaporizer LLC – a Connecticut-based company that was recently purchased by American Rock Salt – to Mount Morris.
"This expansion by American Rock Salt is another example of how we are helping businesses thrive in Upstate New York and laying the groundwork for a more vibrant economy across the region," Governor Cuomo said. "By supporting this company's efforts, we are helping them increase their output and become more competitive, while also retaining 300 jobs and bringing 55 new positions to Livingston County."
Situated a few miles from SUNY Geneseo, American Rock Salt's operations are crucial for de-icing thousands of miles of slippery roads. The salt, which is crushed down to a quarter-inch size, screened in the mine, and then placed into containers operated by an automated pulley system that alternatively hoists them up and down a mine shaft, is generally sold in bulk by contract and is shipped by truck and rail. American Rock Salt's $2 million project will extend its current rail siding by 1,500 feet. This will allow faster and more efficient transportation of the de-icing salt during periods when demand is high.
Vaporizer, which was recently purchased by American Rock Salt, is an ice melting products packaging company currently located in Plainfield, Connecticut that formulates and packages a variety of ice melting products, including calcium chloride and rock salt. A new, 10,000 square foot building will be built near American Rock Salt's mining operations to support the relocation of Vaporizer. This new facility will include air control mechanisms to control corrosion of the mixed blends that the company will be packaging on new processing machinery by 2018.
The combined relocation of Vaporizer and the extension of American Rock Salt's rail siding operations amount to a $4 million investment in the company's Livingston operations. In all, the company will retain more than 300 existing jobs in New York State.
American Rock Salt Co-CEO and Vice Chairman of Production/Operations Joseph Bucci, Sr., said, "Since the inception of American Rock Salt, the company has saved New York State and its residents millions of dollars in taxpayer savings."
In order to assist this relocation and expansion project, Empire State Development will provide a $200,000 grant to Vaporizer and the New York State Department of Transportation will provide a $200,000 grant to American Rock Salt.
Empire State Development President, CEO & Commissioner Kenneth Adams, said, "American Rock Salt credits its success to the outstanding workforce in New York State, making the decision to expand here in the state that much easier. With the state's assistance, American Rock Salt and Vaporizer are bringing new economic energy into the local community."
NYS Department of Transportation Commissioner Joan McDonald said, "Governor Cuomo has long recognized that building transportation infrastructure stimulates economic activity and creates private sector jobs. The new rail siding we are investing in as part of the American Rock Salt facilities expansion will also mean more efficient delivery of road salt throughout the State, making it easier for us to keep the roads safe during winter storms."
Senator Patrick Gallivan said, "American Rock Salt's commitment to Livingston County combined with New York State's investment in infrastructure will not only create badly needed new jobs in the region, it will help retain hundreds of existing jobs. We will continue to work to foster economic development in Livingston County and Western New York."
Livingston County Board of Supervisors Chairman Eric R. Gott said, "This expansion by American Rock Salt is exciting news for Livingston County. We are extremely grateful for the support that this project is receiving from multiple New York State Agencies and for the impacts we will see to our local economy as a result."
Each day, depending on demand, between 10,000 and 18,000 tons are produced by American Rock Salt's experienced miners from its Hampton Corners mine south of Rochester. It also has the largest distribution network in the northeast, which means a faster and more dependable delivery process.
To ensure American Rock Salt is environmentally friendly, the company works closely with the New York State Department of Environmental Conservation. It's mine, with its underground screening and crushing operations, prevents fugitive dust and particles from reaching the surface. In addition, its Quality Control Engineer monitors groundwater and river water daily to ensure all ecosystems remain in balance.