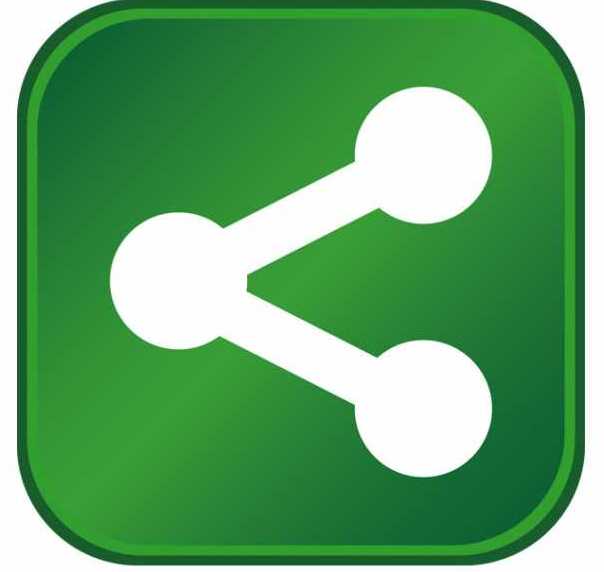 Governor Andrew M. Cuomo announced the grand opening of B3CG Interconnect's new assembly plant in Plattsburgh, Clinton County, New York. The Quebec-based company relocated its operations to a larger facility within the town, doubling its production capacity, while investing in equipment and agreeing to create 84 new full-time positions in response to increased production demands.
"The growth of B3CG is great news for Plattsburgh and more proof that New York has the talent and business climate to support the success of 21st century companies," Governor Cuomo said. "B3CG's decision to expand in Clinton County with this new facility is supporting the creation of jobs for the North Country and helping the region's economy thrive for years to come."
B3CG is a manufacturer of motor vehicle cable harnesses, headquartered in Saint-Eustache, Quebec. The company provides subcontracting solutions for ground transport, medical equipment, industrial systems and power generation industries. They also leverage expertise in connectivity and power batteries to develop proprietary technology for smart battery modules for electric vehicles.
The company began as Orbtech Anjou in 1993, supplying cables to the communications industry. It was acquired by Triton Cable in 2001 and refocused efforts on the public ground transport and medical equipment sectors. Following a management buy-out in 2008, the company began operating under B3CG and opened its Plattsburgh facility the following year. 
For the new facility, B3CG invested $1.13 million to build and outfit the new 28,000-square-foot location on Northern Avenue, with an option for an additional 7,000 square feet. To encourage B3CG's expansion, Empire State Development will provide up to $400,000 in performance-based Excelsior Jobs Program tax credits for the creation 84 new permanent, full-time positions over the next five years. B3CG will also retain its existing Plattsburgh workforce of 100 employees.
B3CG President François Demers said, "This relocation is directly in line with our strategic plan to answer increasing demand in the U.S. market. We now have the needed capacity to welcome additional new business supported by our excellent work force. We are very excited to open this new facility where we have invested in the long-term development of B3CG, and we thank New York State and Empire State Development for their support."
Empire State Development President, CEO & Commissioner Howard Zemsky said, "New York State is supporting job creation efforts in the North Country by investing in the region's growing transportation cluster. This expansion positions B3CG to meet increased product demand and generate sustainable industry growth."
Garry Douglas, North Country Regional Economic Development Council co-chair and president of the North Country Chamber of Commerce, said, "B3CG is an example of the many Canadian-based manufacturers we have attracted to the North Country to produce transportation equipment for the U.S. market, creating one of the most dynamic Transportation Equipment and Aerospace Clusters in the country. Thanks to the focused support of Governor Cuomo through the Regional Economic Development Council system, B3CG has found a supportive environment here and is now growing significantly. We thank the Governor for his continued support and we thank B3CG for not only their confidence in the North Country but their active role in the Chamber and our transportation equipment cluster."
Senator Betty Little said, "B3CG's expansion points to the strength of our North Country economy and the growing demand for transportation products coming out of this region. I am pleased to join them and state and local officials making today's announcement and look forward to seeing great things from this company."
Assemblyman D. Billy Jones said, "We are very excited to have B3CG's open their new facilities in Plattsburgh and create new opportunities for our community. This facility will not only create new jobs for the hardworking families of the North Country but it will work alongside with other local businesses to foster economic growth in our region."
Harry J. McManus, chairman of the Clinton County Legislature, said, "B3CG has been a strong partner in Clinton County, and they continue to invest in the North Country by expanding production and their Plattsburgh workforce. I wish B3CG continued success, and congratulate them on their new facility. Thank you, Governor Cuomo, for supporting Clinton County businesses."
Plattsburgh Town Supervisor Michael Cashman said, "Eight years after establishing a facility in Plattsburgh, B3CG is expanding operations and creating even more jobs in our town. This project is great for the region, supporting and complementing our transportation cluster. I thank B3CG for staying in Plattsburgh, and thank Governor Cuomo and Empire State Development for their continued investment in the North Country."