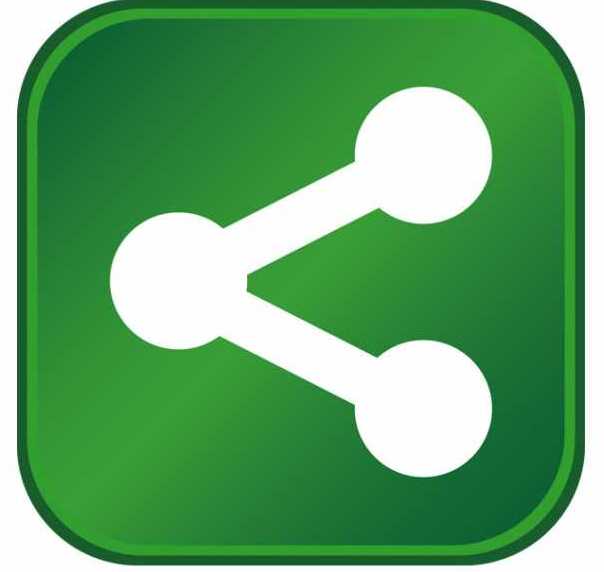 Bridgestone APM Company (BAPM), a wholly owned subsidiary of Tokyo-based Bridgestone Corporation headquartered in Findlay, Ohio, has selected a site in the Town of Wheatfield in Niagara County, N.Y., for construction of a new facility that will produce seat foam for customers in the North American automotive market.
The facility is projected to be an investment of $6.5 million for the developer, the Montante Group. BAPM will lease the building and expects to initially invest an additional $5 million in machinery and equipment and create 60 new jobs by the end of 2017. The 65,000 square-foot facility will be constructed on an 11-acre site.
Takao (Taka) Ishibashi, Executive Vice President of the Foam Products Division anticipates operations to begin in the first quarter of 2017 and full production to be online in the June to August timeframe of the same year.
"The Buffalo Niagara Enterprise, the Niagara County Industrial Development Agency (NCIDA), the Town of Wheatfield and the State of New York worked collaboratively with us during every stage of our site selection process." said Ishibashi. "Bridgestone APM Company is on a very tight timeline to construct our facility and begin production. We appreciate all of the hard work from state and local economic development professionals to make this happen."
Noriyuki (Duke) Kawai, president of BAPM said, "Bridgestone APM Company was very pleased with the level of professionalism exhibited by all parties throughout this process."
"Bridgestone APM Company is committed to being an outstanding corporate citizen and local supporter in all of the communities in which we have facilities," Kawai continued. "We hope for that same continued level of commitment and support from the community. We think that Wheatfield has the talent and the resources we are looking for to continue the long-term growth of Bridgestone APM Company."